INSPIRE COUNSELING & SUPPORT – MEMPHIS
Our number one goal is to help you find the service that is right for you.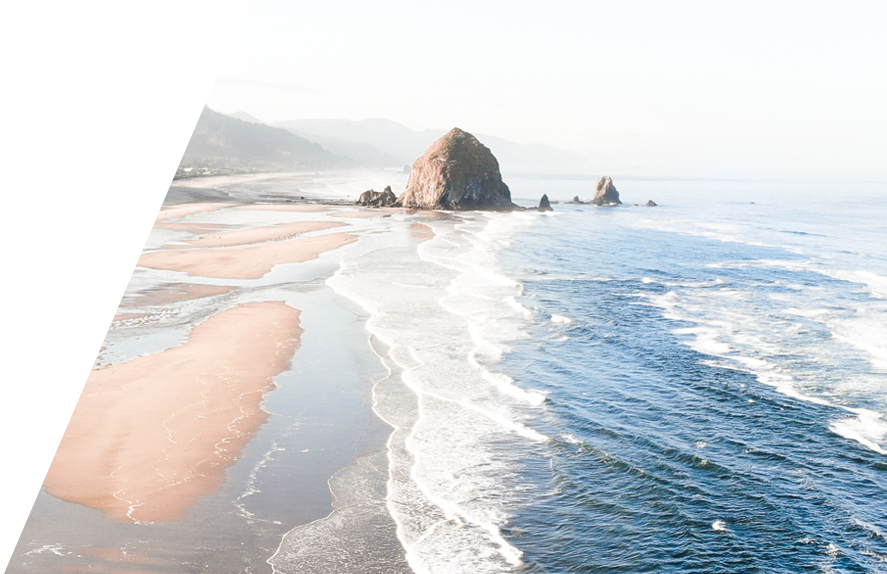 Request a Telehealth Appointment.



Contact us, and view all information about our locations.
Phone: 1(901) 267-4008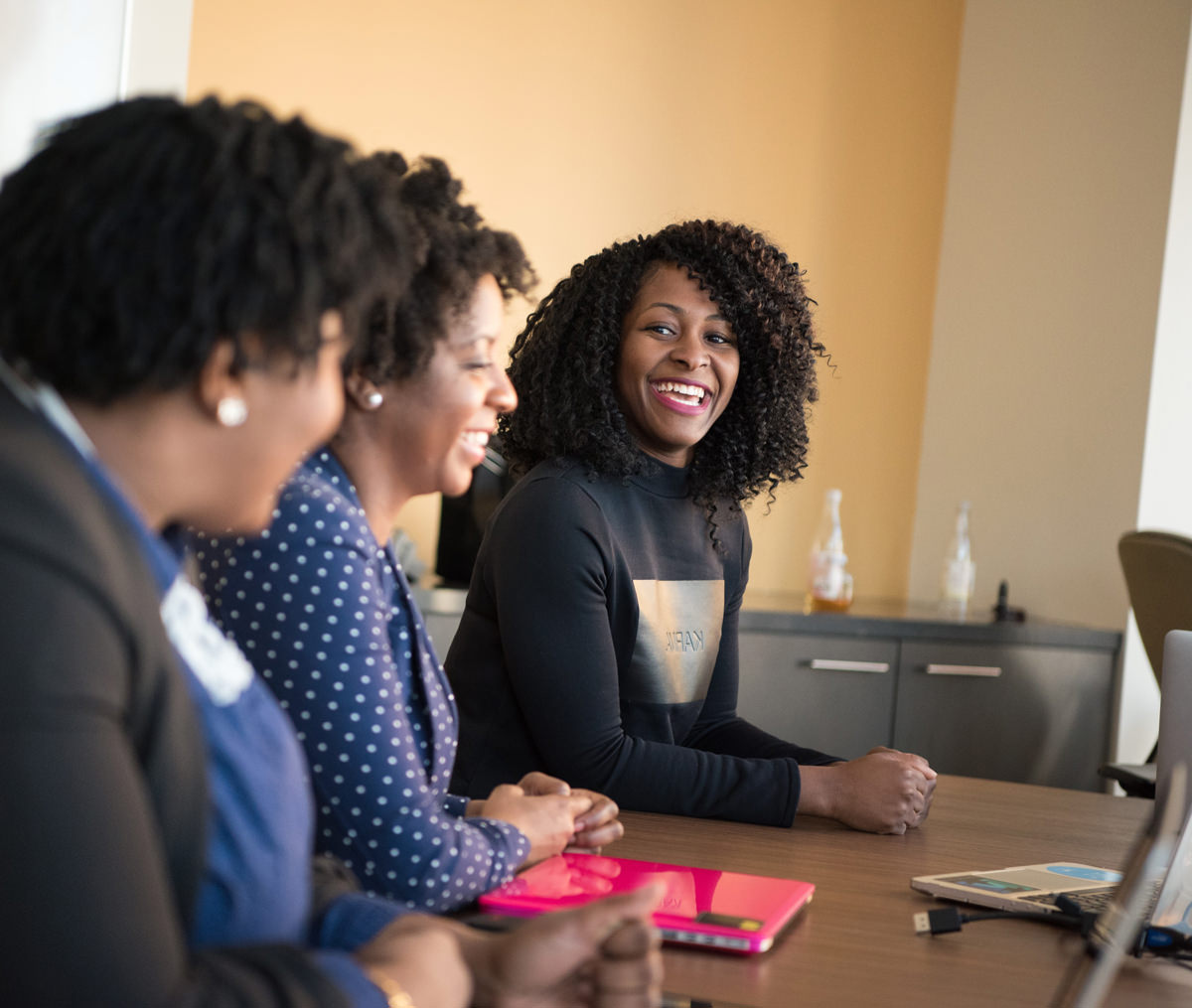 TRANSITION TO WHERE YOU WANT TO BE
Inspire Counseling Center Memphis
Our Memphis counseling center is a comprehensive, full-spectrum community health center, licensed by the State of Tennessee Department of Mental Health and Substance Abuse Services. We provide individualized psychiatric care, individualized mental health and substance use counseling to meet your recovery needs.
We offer medication management, mental health and substance use evaluations, and counseling for children, adolescents, and adults. We take a holistic approach to help empower you to lead a more successful and productive life. Our highly qualified clinicians work with you to help develop a personalized course of treatment. We are here to guide you and help you learn to make healthy decisions and live a productive life.
We accept all major insurances including Tenncare, Medicare and Medicaid.
Follow us on Facebook to stay up to date on our events and group glasses.
Free Consultations
We're currently offering free consultations at our Memphis Location. These free 15 minute Telehealth sessions are a great way for you to get to know your therapist, ask questions and find out more about their approach to therapy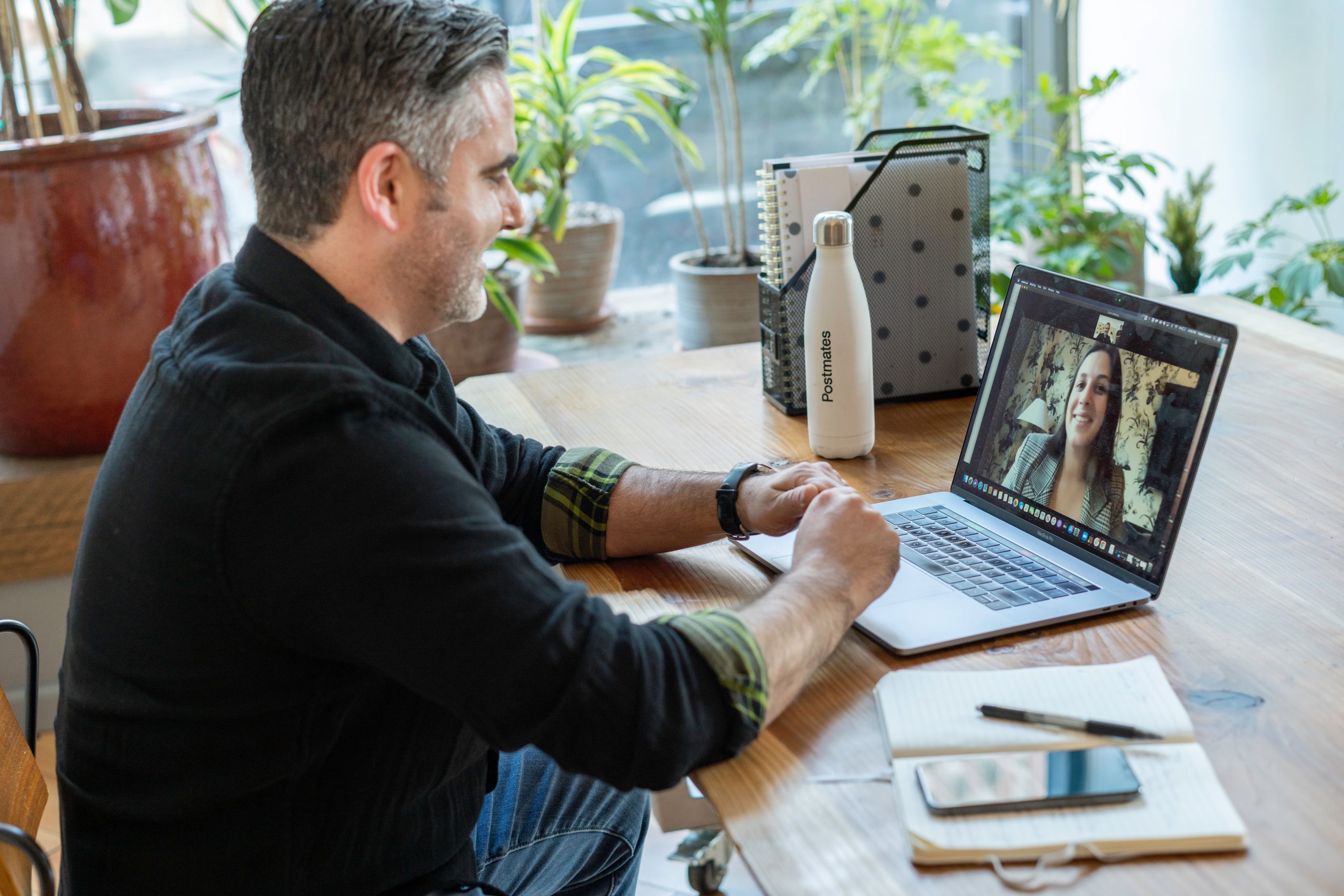 Deciding to seek therapy isn't an easy decision, and the process of choosing the right therapist can be a daunting one. We're here to help! We've decided to compile a list of questions for you to ask during your 15 minute consultation, to learn more about the process and how our therapist can help
Questions:
What would our sessions look like?
Do our conversations stay private?
How long does therapy take?
Do you have experience treating the issues I'm dealing with?
Does your availability fit my schedule?
How much would my services cost?
*Free Consultation are limited to telehealth and may be based on availabilty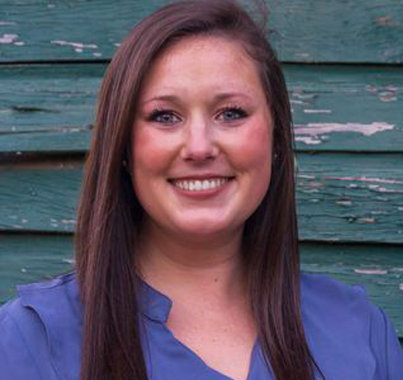 Highest Degree: Master's of Science in Social Work
License: LCSW
Preferred Pronoun: She/Her
Minimum Age that you will see: 6 years old
Specialties: Mental health and substance use disorders, children and adolescents
Life is a rollercoaster, and it's important to have someone help us navigate the ups and downs. We're all worthy of support, and my experience as a client helped me realize how much we need it. As a therapist, I've had the privilege of helping people achieve their goals, and there's nothing more beautiful than being part of that journey. I'm not here to change you, but rather to help you be the best version of yourself. Inspire Counseling has given me the opportunity to do what I love, and I look forward to learning something new every day.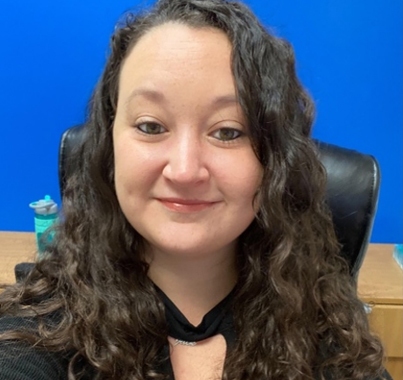 Highest Degree: Master's of Science, Clinical Mental Health Counseling
License: LPC 
Preferred Pronoun: She/Her
Minimum Age that you will see: 12 years old
Specialties: Mental health and Substance abuse
I chose this profession because I believe in what I do as a counselor. I believe in the work we do at Inspire Counseling and Support Center in Memphis, TN because I've felt the passion that each of us share for helping our clients on whichever part of the journey that they may be on. I'm here to provide a safe place for individuals to process their thoughts and feelings without judgement, and I am grateful to everyone who has allowed me to be a part of their journey.
Use Your Insurance For Therapy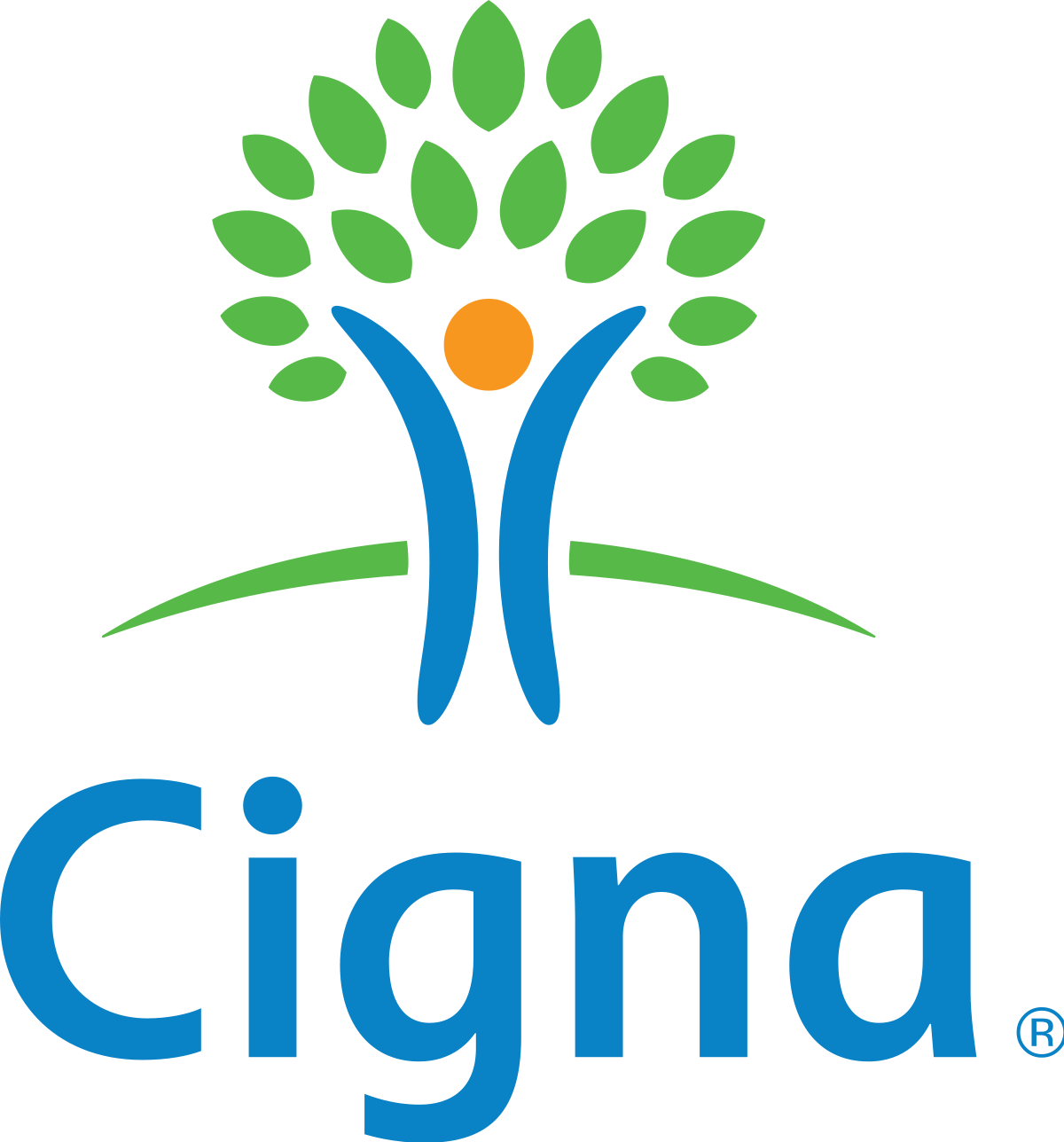 We accept all major insurance providers
Services
We hope to guide and empower all of our patients through their struggles with diseases and disorders such as anxiety, depression, domestic violence, post-traumatic stress disorders and substance abuse.
Counseling and Treatment Services
Psychiatric Evaluations
Psychiatric Medication Management
Alcohol And Substance Abuse Evaluations
Intense Outpatient Treatment
Individual Counseling
Family Therapy
Couples Counseling
Contact Us
Find our contact information, directions, and what insurance is accepted for Inspire Counseling Center Memphis.
Contact Information
Address: 661 Madison Ave. Memphis, TN 38103
Phone: 1(901)-267-4008
Fax: 901-267-4099
Email: memphis@inspiresupportcenter.com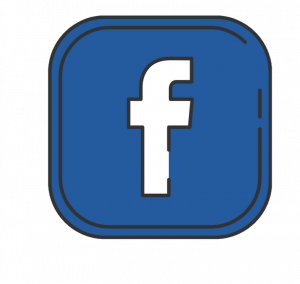 Ready To Change Your Life?