INSPIRE COUNSELING & SUPPORT – WICHITA
You Deserve The Best Therapists in Wichita.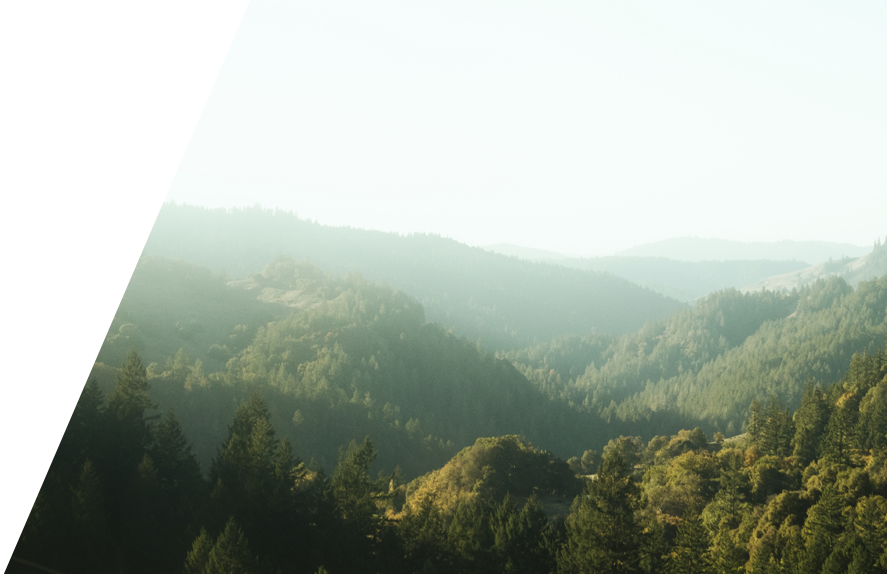 Request a Telehealth Appointment.



Contact us, and view all information about our locations.
Phone: 316-202-7051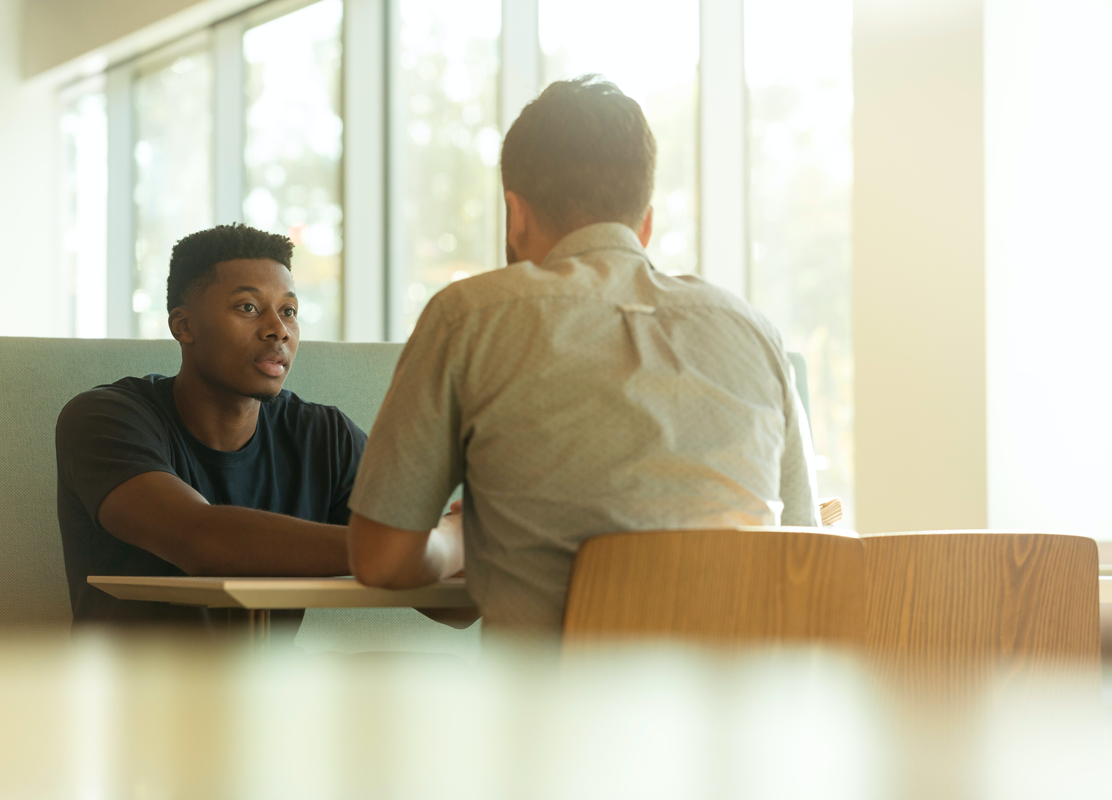 START LIVING THE LIFE YOU DESIRE
Seeking A Professional Therapist 
If you feel depressed, anxious, angry, or overwhelmed, seek professional help. You may need to talk to a doctor, psychologist, counselor, social worker, or other trained professionals with expertise in dealing with these kinds of feelings. Our Wichita therapists are experienced in Cognitive Behavioral Therapy (CBT), Emotional Disorders  and Trauma-Informed CBT. We are a team of compassionate individuals who genuinely care about your journey toward healing. 
Americans Are Living With Anxiety
U.S Population Is Living With Social Anxiety
Anxiety Sufferers Seeking Treatment
Seeking Therapy For Anxiety 
"I cannot do this, I am stuck where I am. I will never be worthy of who I should be" -Anxiety Sufferers. 
Are you one of the 63% of Americans suffering from anxiety without the support of a mental health professional?  Our Wichita team of licensed therapists is available to help you join the 37%.  With an individualized approach, our therapists will walk alongside you as you delve into your triggers, symptoms, and coping mechanisms. 
You're just one click away from changing your life.  Book an appointment  to start your journey towards a life free of excessive worry, avoidance of people/places, and self-consciousness during everyday tasks.
Book An Appointment With Our Therapists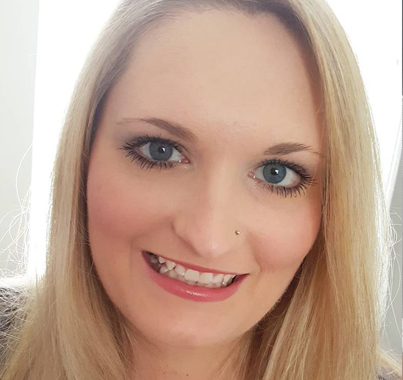 Highest Degree: Master of Social Work
License: LMSW, LMAC
Preferred Pronoun: She/Her
Minimum Age that you will see: 1O years old
Specialties: Sexual/Physical abuse, general trauma, adolescent concerns (substance use/juvenile justice involvement), anxiety, depression. Trained on Multisystemic Therapy, Trauma-Informed CBT, and Certified Family Wellness Instructor.
I am in this field as I am passionate about helping individuals achieve their goals and improve their lives. I feel honored to be present with individuals as they share their hope for growth or their challenging experiences and we work to navigate these things together. I see my role as walking alongside individuals as they work to achieve their goals. I believe we all have the capacity for change and growth, and my role is to assist individuals as they discover these things within themselves. I can think of nothing greater than assisting individuals through the healing process and discovering their strengths that propel them forward into healthier living.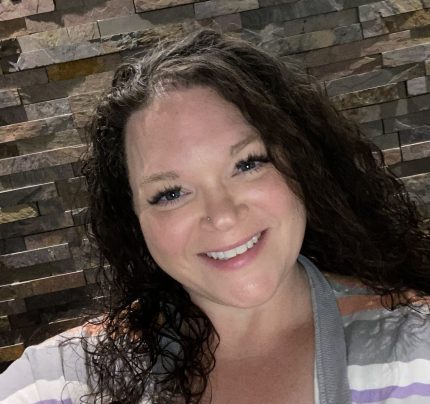 Preferred Pronoun: She/Her
I am a firm believer in mental health and self care/self love. When I applied for my position at Inspire Counseling, I knew in my heart this was the perfect place for me. As someone who experiences mental illness, I know the struggles and difficulty of reaching out for help. I want to help break the stigma and help bring better awareness to mental health.
"It's not selfish to love yourself, take care of yourself, and to make your happiness a priority. It's necessary." – Mandy Hale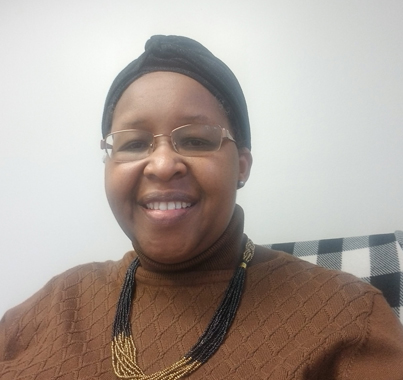 Highest Degree: Masters in Social Work
License: LMSW
Preferred Pronoun: She
Minimum Age that you will see: 8 years old
Specialties: Mental health, Substance abuse
I love what I do. I am humbled to be part of someone's journey. To see my clients make progress in their journey is truly humbling. Seeing clients make long term changes in their lives is very liberating, and to know that I have a part of it is great. I love what Inspire Counseling stands for and how deeply we care about our clients. Everyone goes above and beyond to make sure that our clients are well taken care of. I enjoy the teamwork and the feel of belonging that we all have as a team.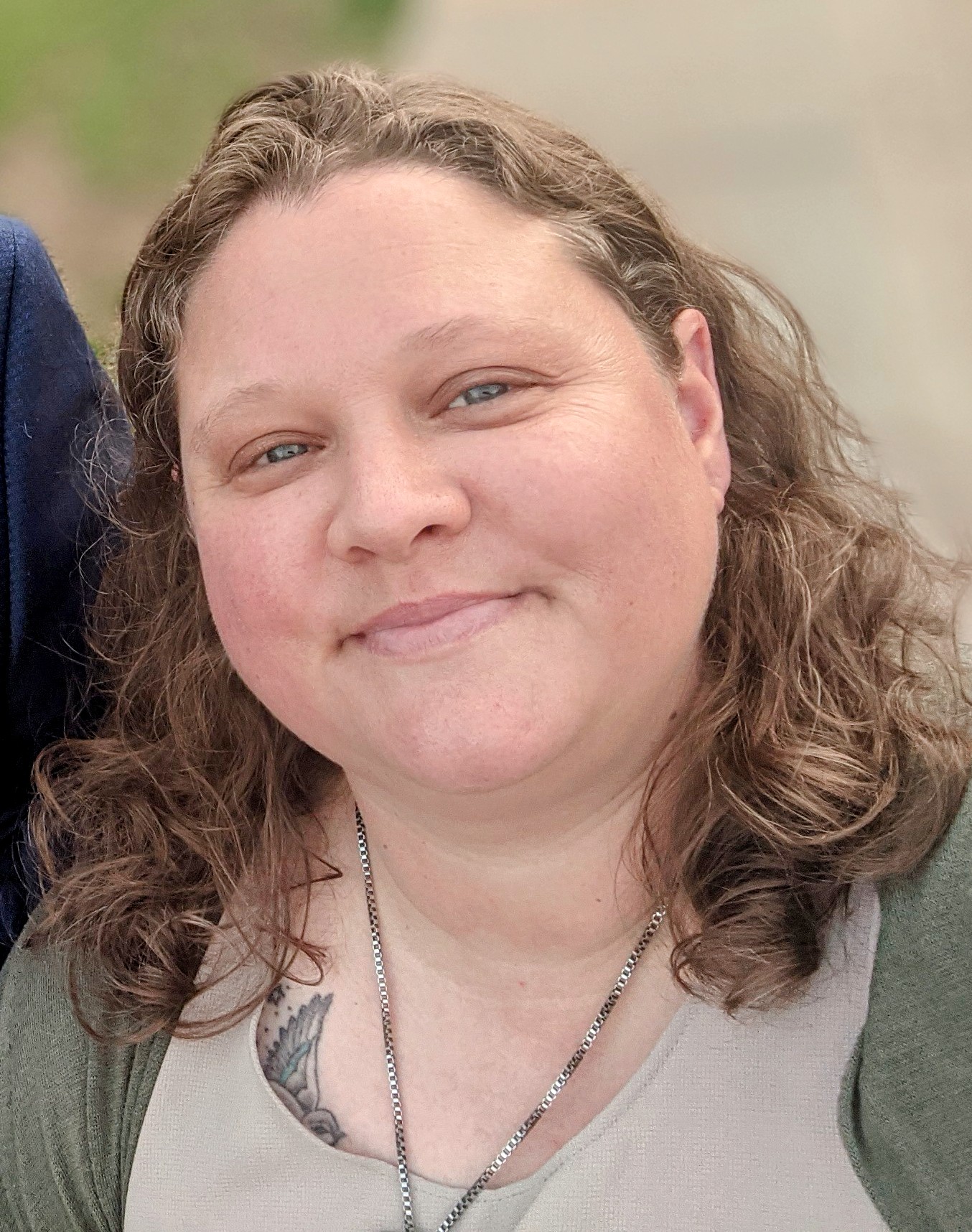 Highest Degree: Masters in Social Work
License: LMSW, LMAC
Preferred Pronoun: She/her
Minimum Age that you will see: 13 years old
Specialties: Mental health, substance abuse, grief/loss, depression, anxiety, trauma.
I believe we are the experts of our own lives and within each of us is the desire and ability to reach our goals. But there are times in life when we need a new set of tools, a few words of encouragement, and someone to walk alongside us.  Inspire Counseling provides a dedicated team and nurturing space to begin taking those initial steps. It is an honor to be a part of this agency and a privilege to be invited on your journey.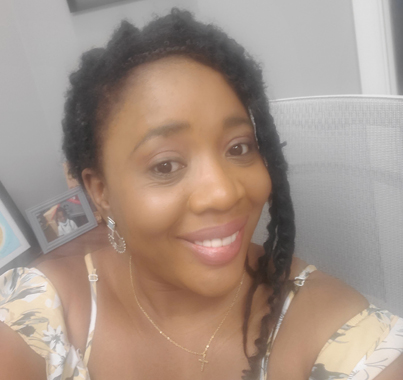 Highest Degree: Doctorate in Nursing Practice
License: 77084
Preferred Pronoun: She
Minimum Age that you will see: 7
Specialties: Family medicine, Mental and Behavioral Health
"A life is not important except in the impact it has on other lives"
– Jackie Robinson
The reason I chose the healthcare field is to have a positive impact in people's life. Knowing that everyday of my life, I wake up to give, serve and help, makes my life worth living. At Inspire Counseling, employees are not just numbers in the system, they are part of a family of individuals that are looking after each other and their patients. We put patients first and thrive at giving them the best care possible.
Use Your Insurance For Therapy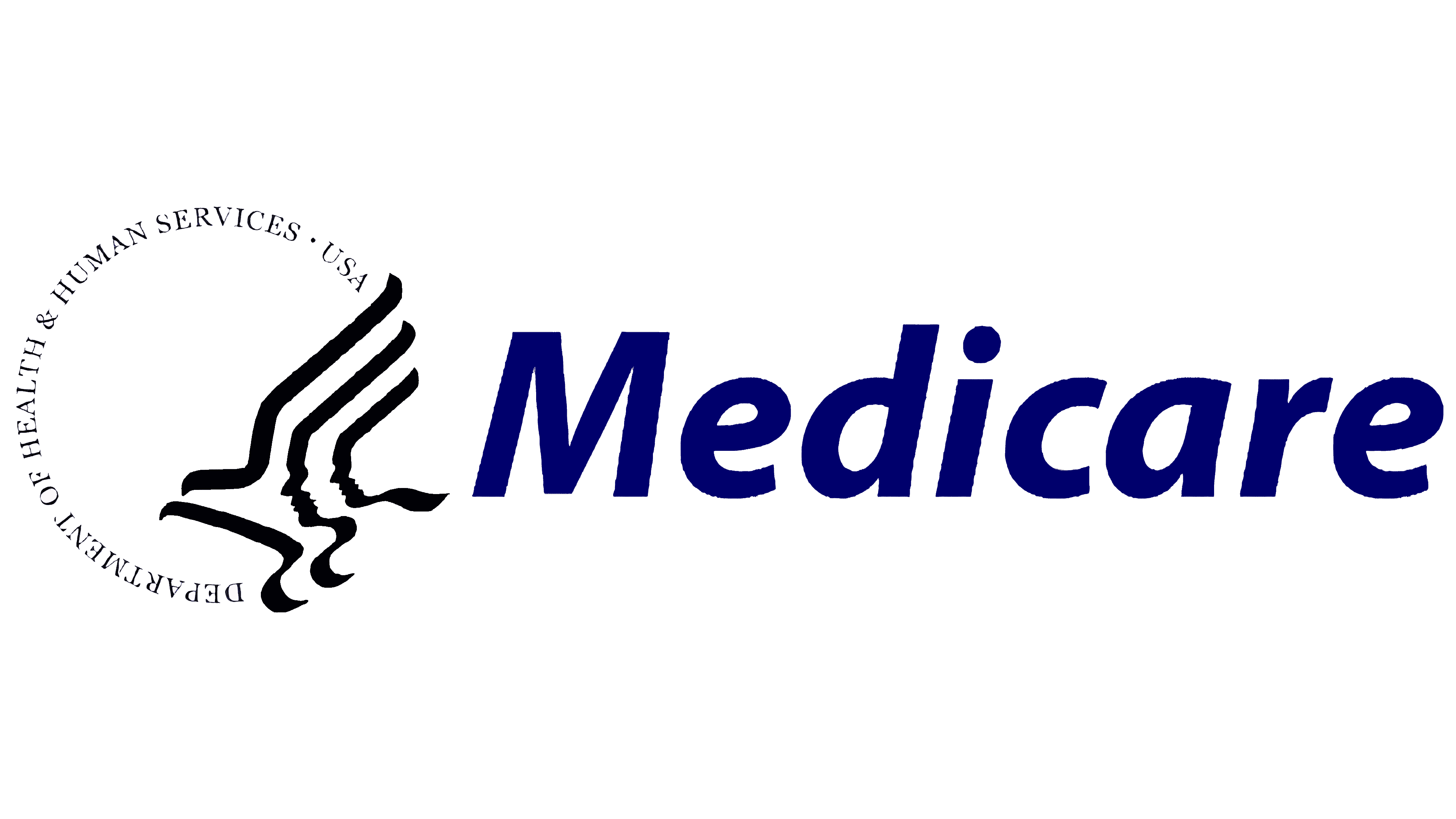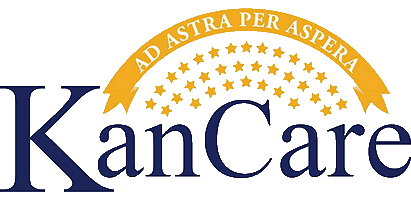 We accept all major insurance providers
Sunflower
United Healthcare
Aetna
Blue Cross Blue Shield
Humana
CareSource
Cigna
Kancare
Medicare
Services
We hope to guide and empower all of our patients through their struggles with diseases and disorders such as anxiety, depression, domestic violence, post-traumatic stress disorders and substance abuse.
Counseling and Treatment Services
Contact Us
Find our contact information, directions, and what insurance is accepted for Inspire Counseling Center Kansas.
Contact Information
Address: 820 N. Main Street, Wichita, KS 67203
Phone: 316-202-7051
Fax: 833-213-7988
Email: witchita@inspiresupportcenter.com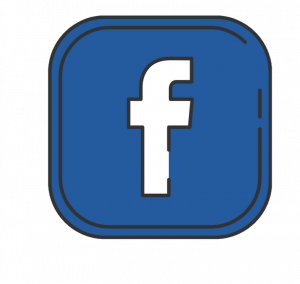 Follow us on Facebook
Ready To Change Your Life?