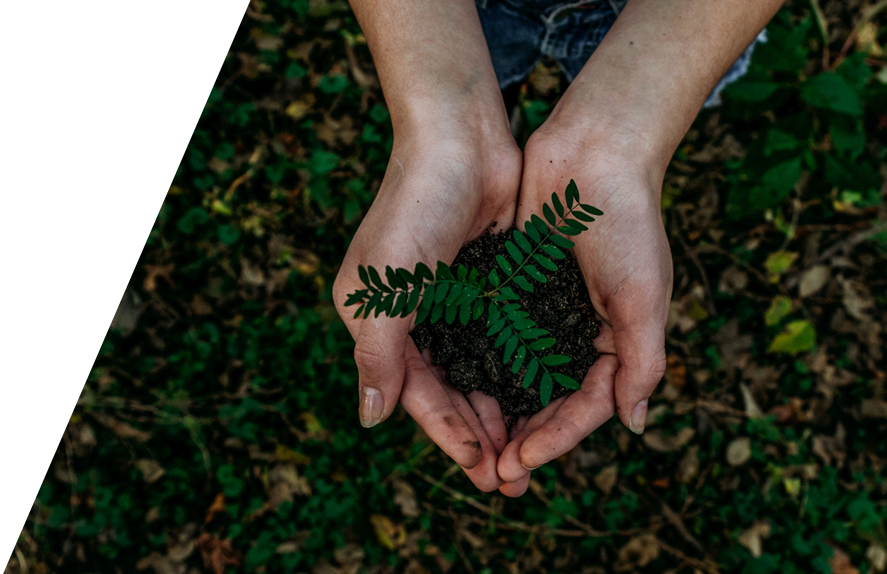 Request a Telehealth Appointment.



Contact us, and view all information about our locations.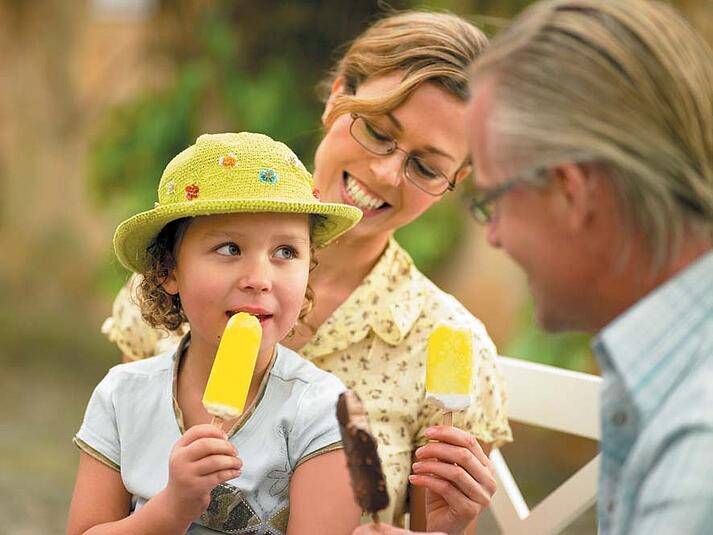 Learn effective parenting skills
There's no harder job than raising a child. Effective parenting skills are necessary to help you parent your child in a clinically proven manner that enhances communication and positive behavior. Inspire, Inc. is dedicated to providing parents and families with the tools they need to raise happy and healthy children. To do this, Inspire Counseling Center now offers Active Parenting Now© classes at our counseling center in Kissimmee, Florida.
What is Active Parenting Now©?
Active Parenting Now© is a six-week long series of classes designed to serve parents of young children, ages 5-12. These classes are offered in a closed group setting where participants will view videos of diverse families and receive information and training on effective parenting skills. The program is designed in such a way that even parents who have low reading skills are able to benefit and complete the program successfully.
Who benefits from attending Active Parenting Now© classes?
Any parent who is looking to improve their parenting skills would benefit from attending the Active Parenting Now© classes. In particular, parents of children and parents who themselves are at high-risk or have special needs will find the information useful for their unique situations.
If you meet any of the following criteria or if you would like to learn effective parenting skills, consider attending the Active Parenting Now© classes:

Your child is deaf
Your child has ADHD
You have been ordered by a court to take parent education
You are a parent that has recently been released from a correctional institution
You have a child or teen who was recently hospitalized
What can I expect in the Active Parenting Now© classes?
Each participant will receive a Parent's Guide, containing all of the information covered during the group sessions. Each session will have an accompanying activity that is included in the Parent's Guide. Additionally, you'll receive reading material, homework assignments and activities you can practice at home.
Effective parenting skills will be covered early in the program so that you can begin applying the skills you've learned right away. Information about topics such as drugs, sexuality and violence is also covered. Since the classes are held in a closed group format, group discussion is encouraged among participants to help answer questions and generate support for one another.
How can I attend an Active Parenting Now© class?
Active Parenting Now© classes are offered at TTHI Counseling Center in Kissimmee, Florida in both English and Spanish. The program lasts for six weeks and classes are taken consecutively. Each class is 2-hours long and includes informational guides, activities and other resources you can use at home. The cost of each class is $35.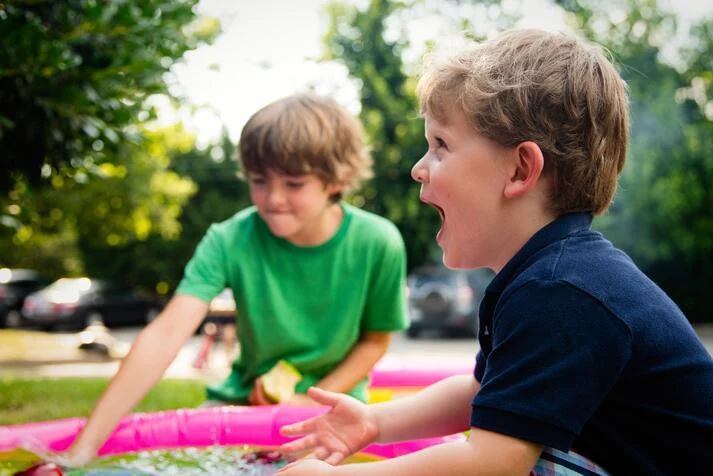 If you're interested in attending the Active Parenting Now© classes available at Inspire Counseling Center in Kissimmee, Florida, you can call 407-483-3722 or email stephaniem@thetransitionhouse.org.