INSPIRE COUNSELING & SUPPORT – LEOMINSTER
Our number one goal is to help you find the service that is right for you.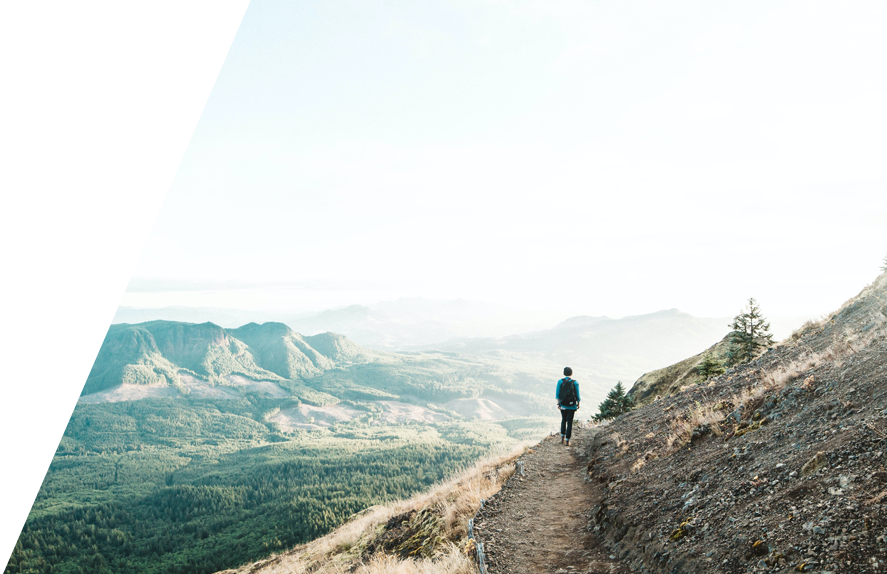 Request a Telehealth Appointment.



Contact us, and view all information about our locations.
Phone: 978-786-9660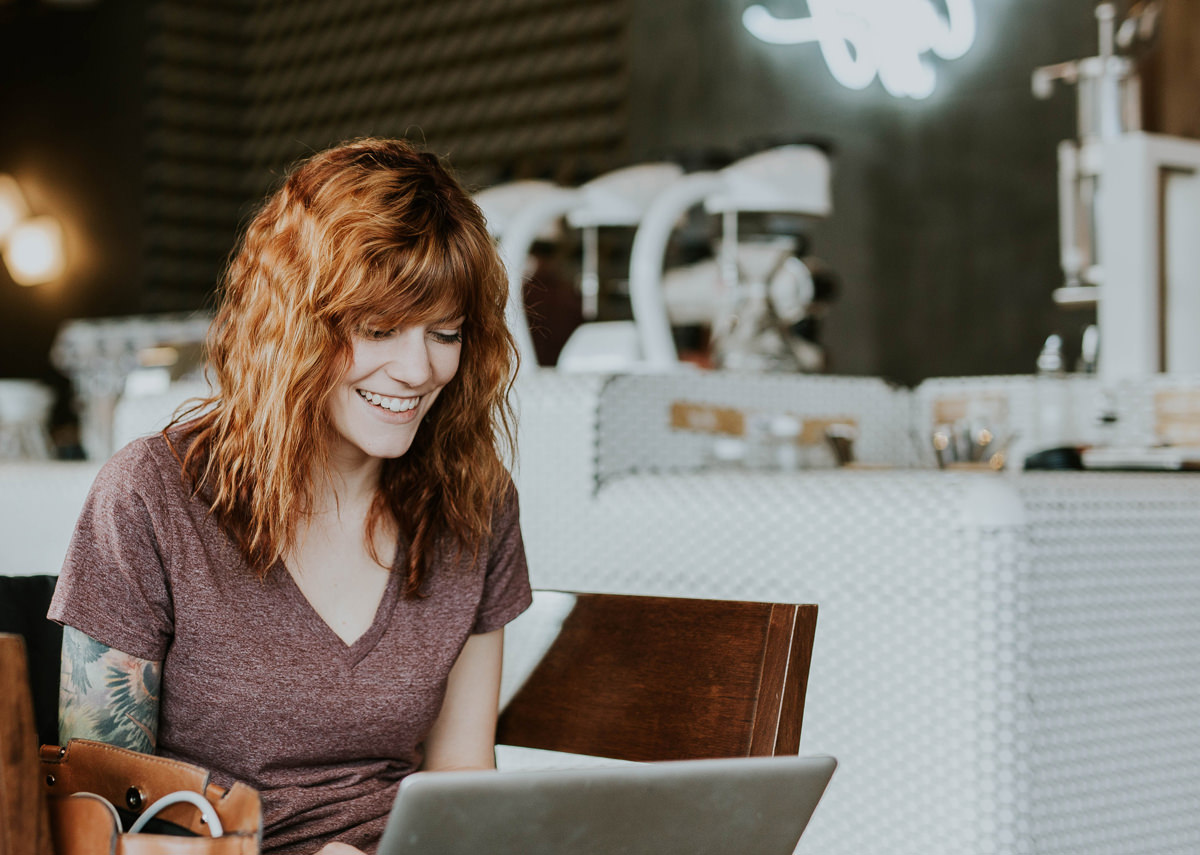 TRANSITION TO WHERE YOU WANT TO BE
Inspire Counseling and Support Center
Leominster MA
Inspire Counseling and Support Center located in Leominster MA offers a diverse range of services which includes but is not limited to case management, psychiatric evaluations, a range of behavioral health services for children and teens, substance use treatment, mental health counseling and group therapy.
We are experienced in treating depression, substance use, PTSD, and other behavioral health areas. Our case management services help individuals navigate through systems to find resources that range from employment, housing, childcare, and healthcare. We offer individual, group and family counseling, we can tailor your mental health needs in a way that will guide you to have a brighter and healthier life. We believe in a personalized approach and work to help you achieve your goals. Our counselors and case managers will work with you to personalize your own treatment and support you on your journey for a brighter and healthier life.
‍
Behavioral health services are available for children (seven years and older), adolescents and adults. All of our services are available in both English and Spanish.
We accept most major insurance providers, including Medicaid. To see if your insurance plan is included, you can click here.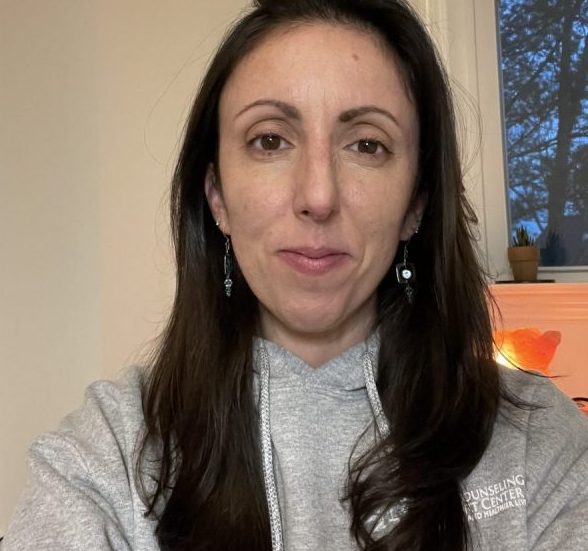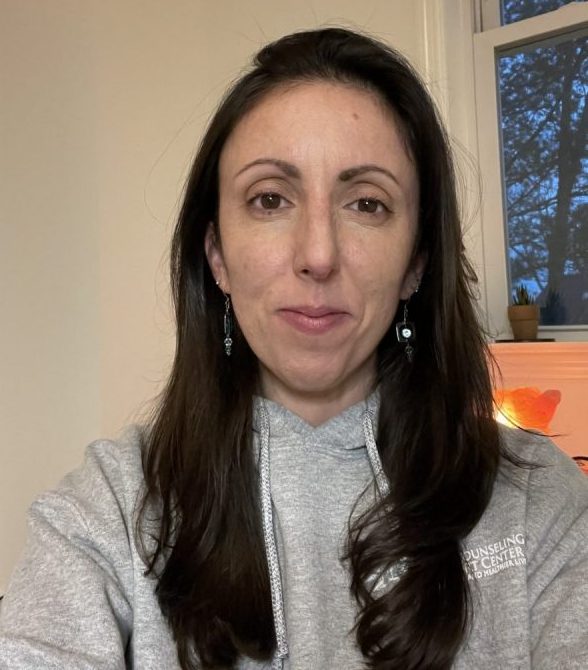 Highest Degree: Master's Degree
License: LMHC
Preferred Pronoun: She/Her
Minimum Age that you will see: 5 years old
Specialties: Youth and Families, Addiction and Recovery, Mindfulness based practices (Yoga, Meditation, Breathing techniques)
Connecting with fellow human beings who are putting their trust and hope in a therapeutic experience is a humbling and rewarding experience. I'm passionate about the work I do because I believe that everyone deserves to be happy, healthy, safe, and free. The mission of this company to "inspire brighter and healthier lives" embodies the core of what we all strive for in life.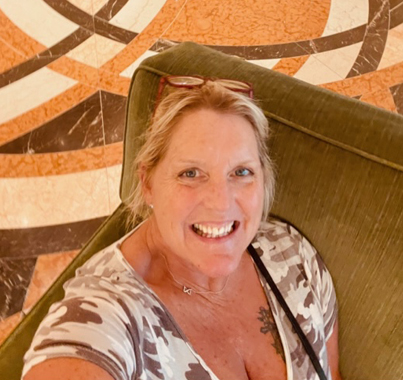 License: CADC, LADC II
Preferred Pronoun: She/Her
Minimum Age that you will see: 18
Specialties: Substance Use Disorder
I am in the Substance Use Disorder/Mental Health field for many reasons, one being that I myself am a person in long term recovery of 20+ years. I have a lot to offer the SUD/MH community with my life experience and education. I believe there is no wrong way to recover in a compassionate, healthy and supportive environment. This work is where my passion lies.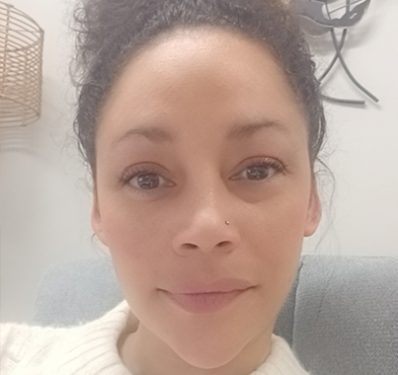 Preferred Pronoun: She/Her
Through life and work experience with children, adults, family, and addiction, I have always wanted to do what I can to spread awareness and play my part as a positive role in someone's journey.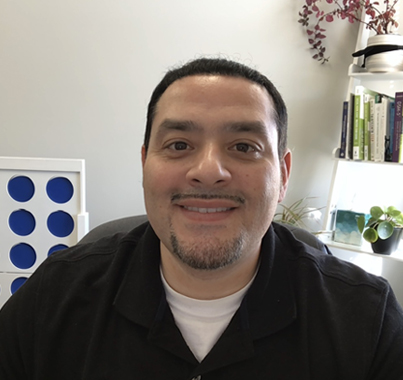 Highest Degree: Master of Social Work
License: LCSW
Preferred Pronoun: He/Him
Minimum Age that you will see: 6 years old
Specialties: Depression/Anxiety/ Substance Use/ Adolescents
Growing up I naturally gravitated towards helping others and felt good doing so. That being said I naturally got a job working with youth as a young adult and gradually grew into the field. My passion for helping others helped me become better at supporting others, but also progressing in my career as a social worker. Today I work at Inspire Counseling, an agency that supports their employees who support their communities.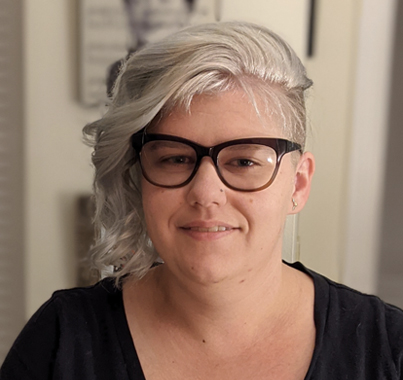 Highest Degree: MSW
License: LCSW
Preferred Pronoun: She/Her
Minimum Age that you will see: 4 years old
Specialties: Children, LGBTQIA+
I first realized my passion for helping others as a young girl on the playground. I would often befriend others who needed someone to talk with and as I grew older this became known to my playground cohort and they would seek me out for advice and someone to talk with. As I grew older I began to realize that this was my calling and my passion. I especially love to work with children and help them learn their full potential and how to utilize skill sets needed to succeed in all domains of their life.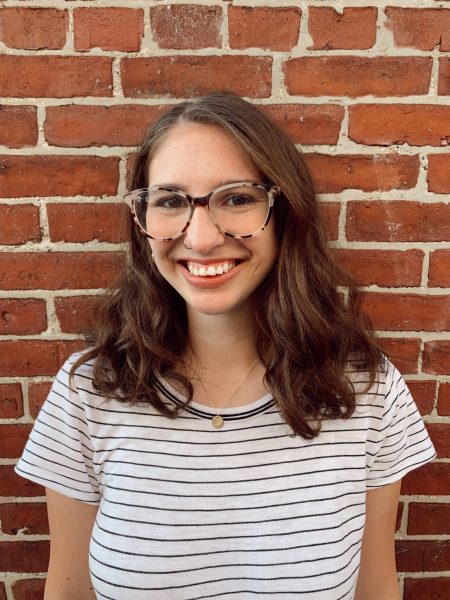 Highest Degree: Master's in Social Work
License: LCSW
Preferred Pronoun: She/Her
Minimum Age that you will see: 15 Years old
Specialties: Substance use, Feminist approach, Self-esteem
When I was 18 years old, I lost my older brother to an overdose. He was a victim of an unjust system that was ill-equipped to treat substance use disorders. After this loss, I took it upon myself to make a change in the system. I have been working ever since in the field of substance use, working to give people a fair chance at recovery. Through my experiences in the field, I have also gained a love for working with women who are struggling with issues of self-esteem and self-love.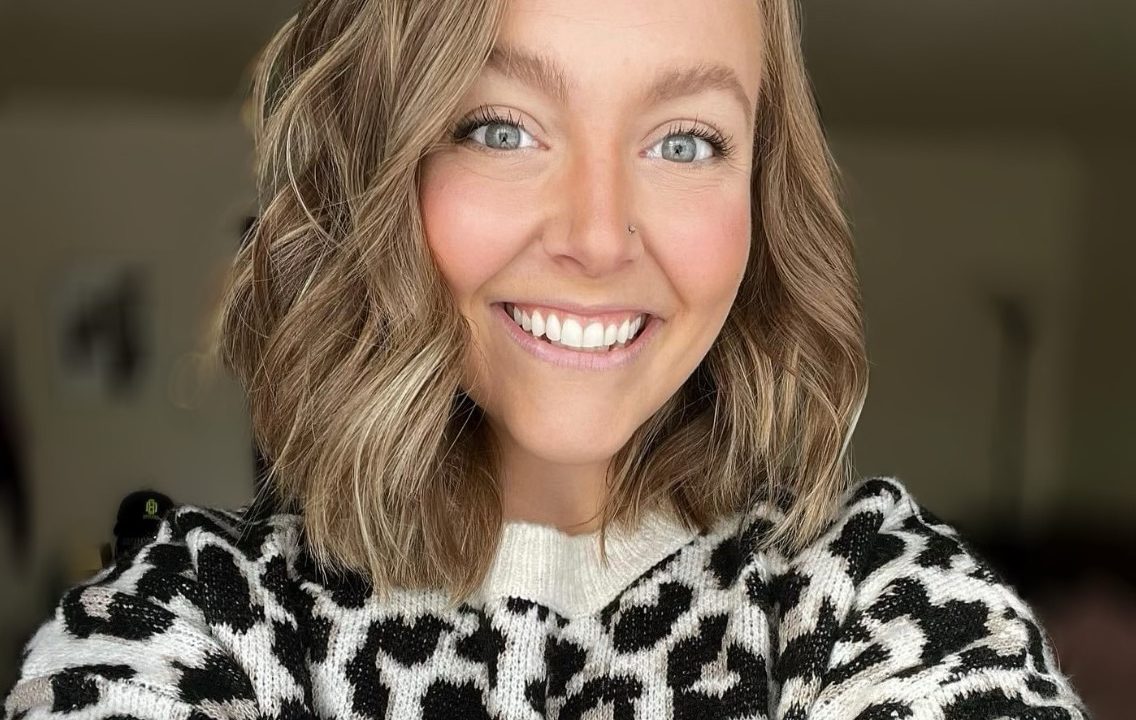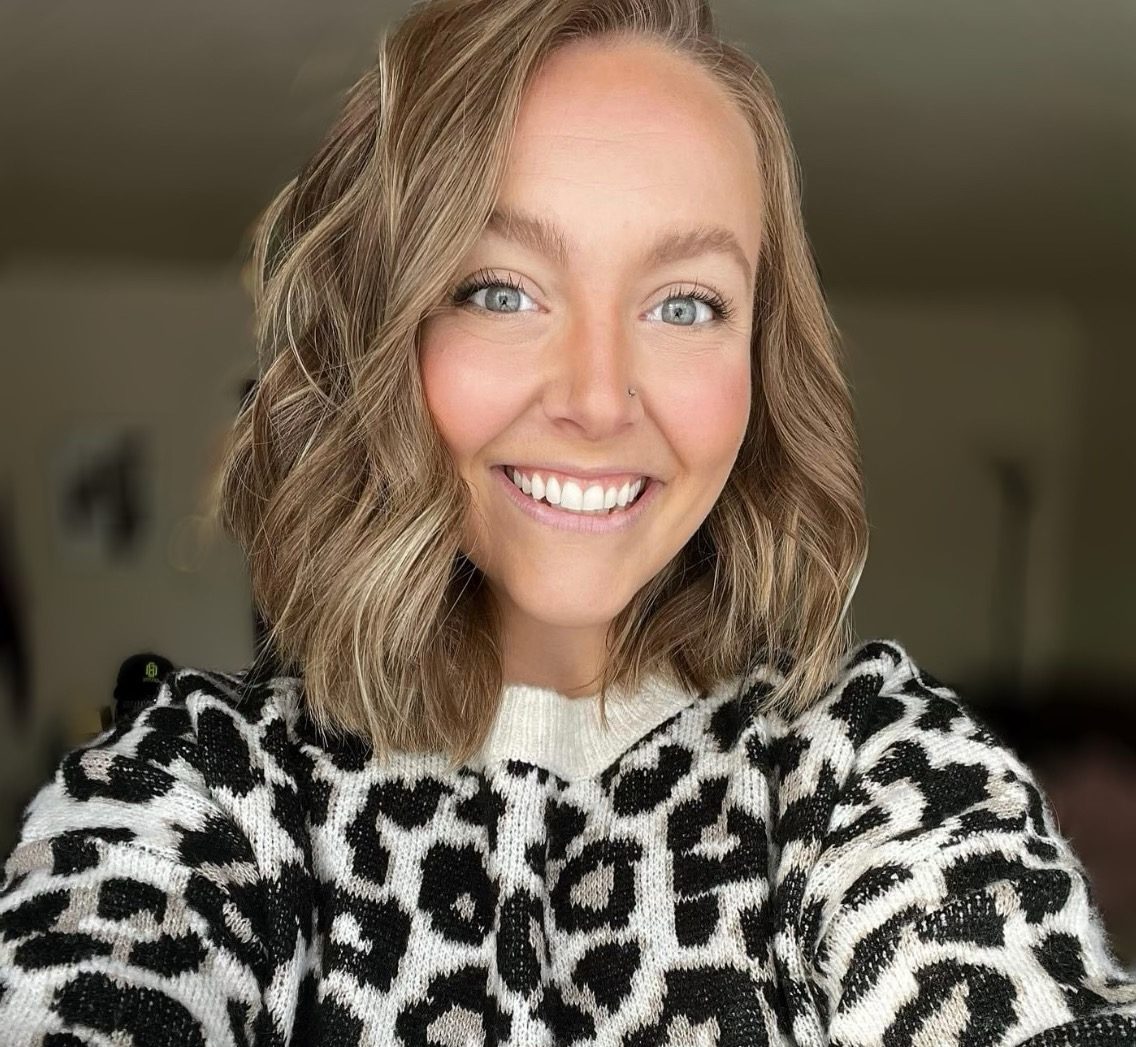 Highest Degree: Master's Degree 
Preferred Pronoun: She/Her
Minimum Age that you will see: 10 years old
Specialties: NA
When I was 25-years-old, I lost someone very close to me to a drug overdose. This person was my significant other. This was the first time that I realized that my passion in life was to assist others in seeing how strong and capable they truly are. While heart-breaking, this tragic loss paved my path towards the field of mental health counseling. At Inspire Counseling and Support Center, we as counselors are able to provide a warm environment to welcome a variety of clients, from all walks of life. Within these walls, we are able to provide the most effective tools and insights to support our clients through their most challenging life experiences and to find their true potential.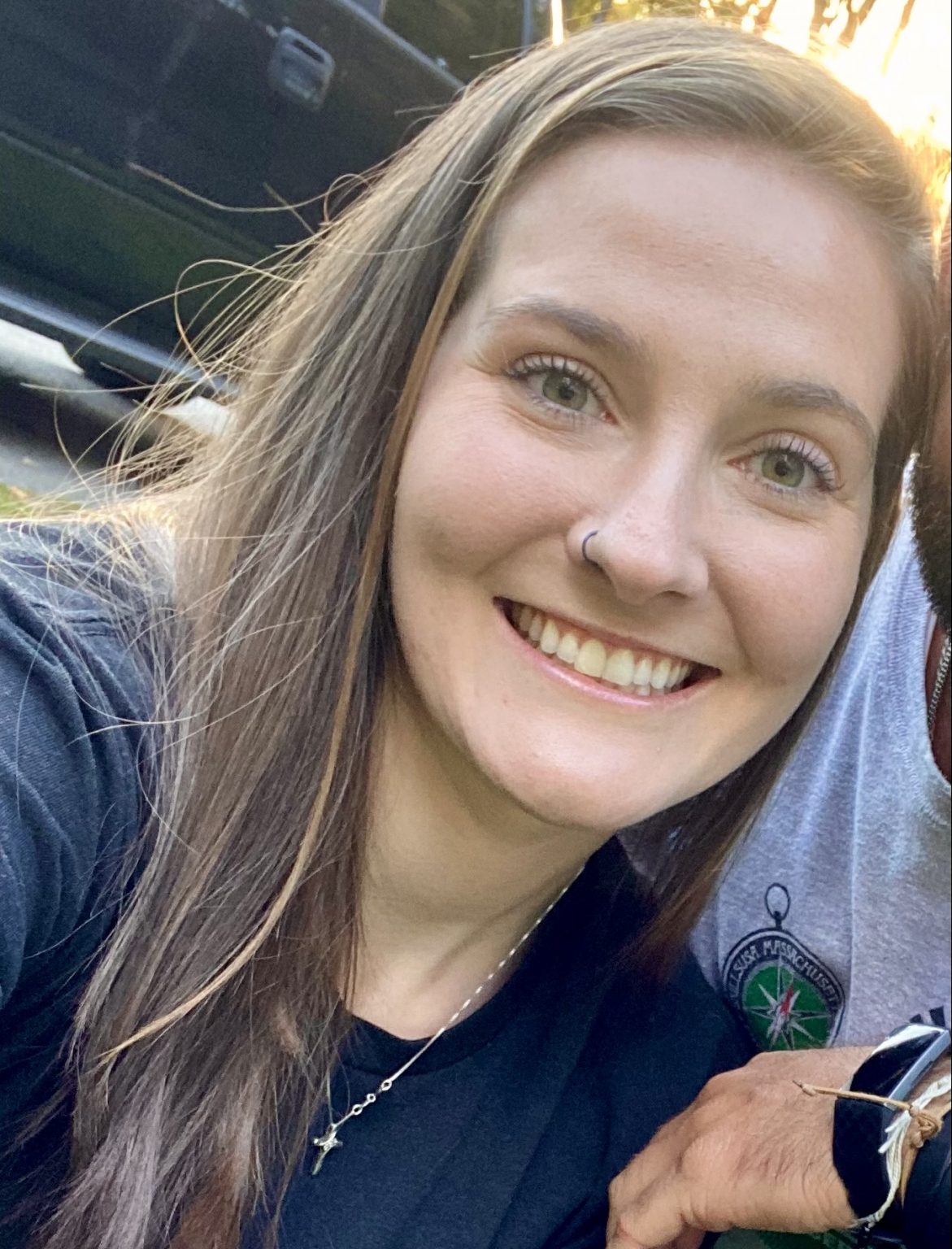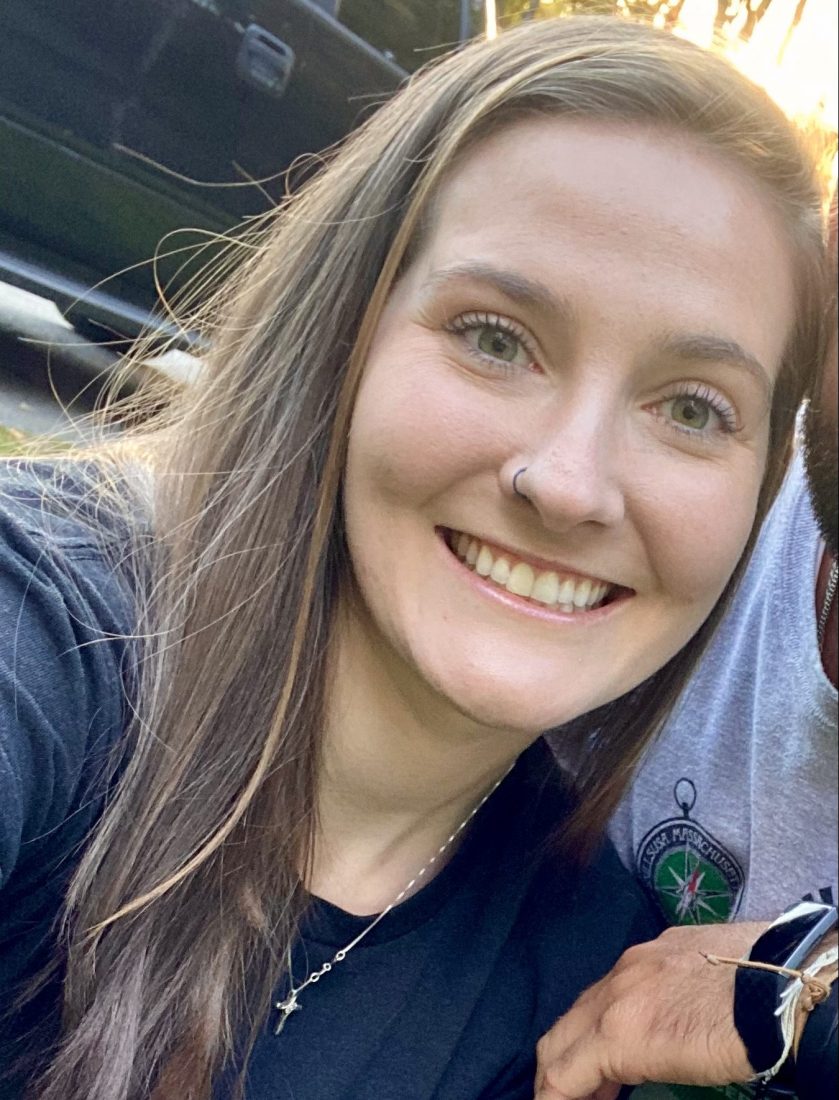 Highest Degree: Bachelor's 
Preferred Pronoun: She/Her
Specialties: Case Managment
I am in this field because I want to help people find healthier and more fulfilling paths in life, hoping that they too can pay it forward and make a greater difference in the world themselves. I believe that I have experience and knowledge in getting there and hope to help others discover knowledge and perspectives that help them on their journey. I think Inspire Counseling gives me an avenue to do that in a place that I care about.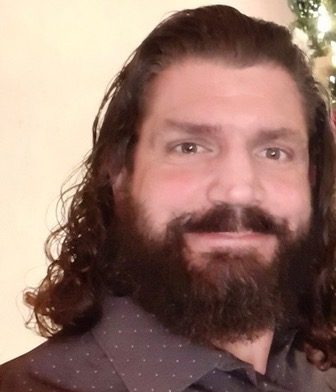 Case Worker / Substance Abuse Counselor
Highest Degree: CADC
Preferred Pronoun: He/Him
Specialties: Case Managment, Substance Abuse
Having been in long term recovery myself, I know the importance of value in a professional and compassionate team to aid with sustained recovery.
Use Your Insurance For Therapy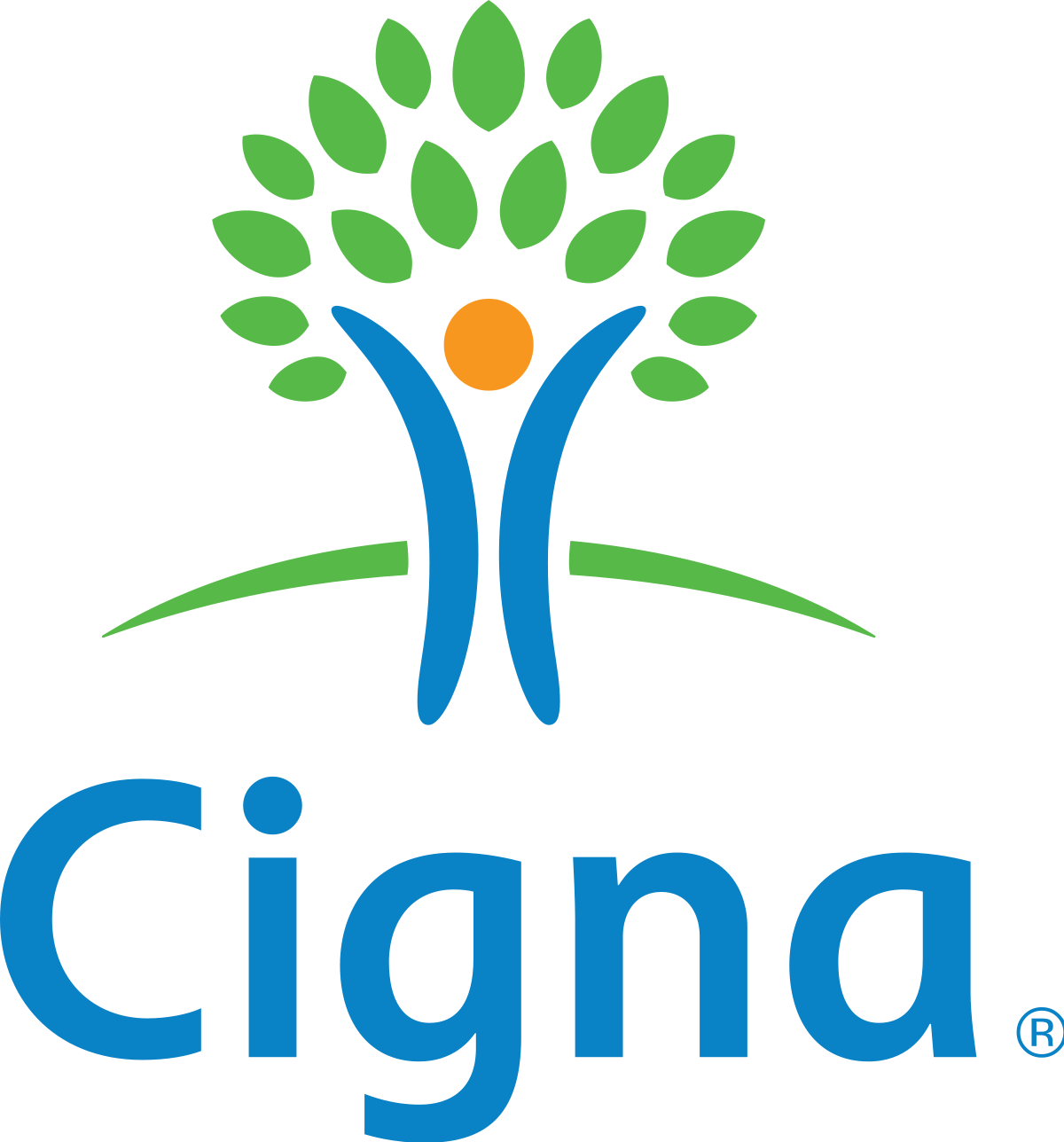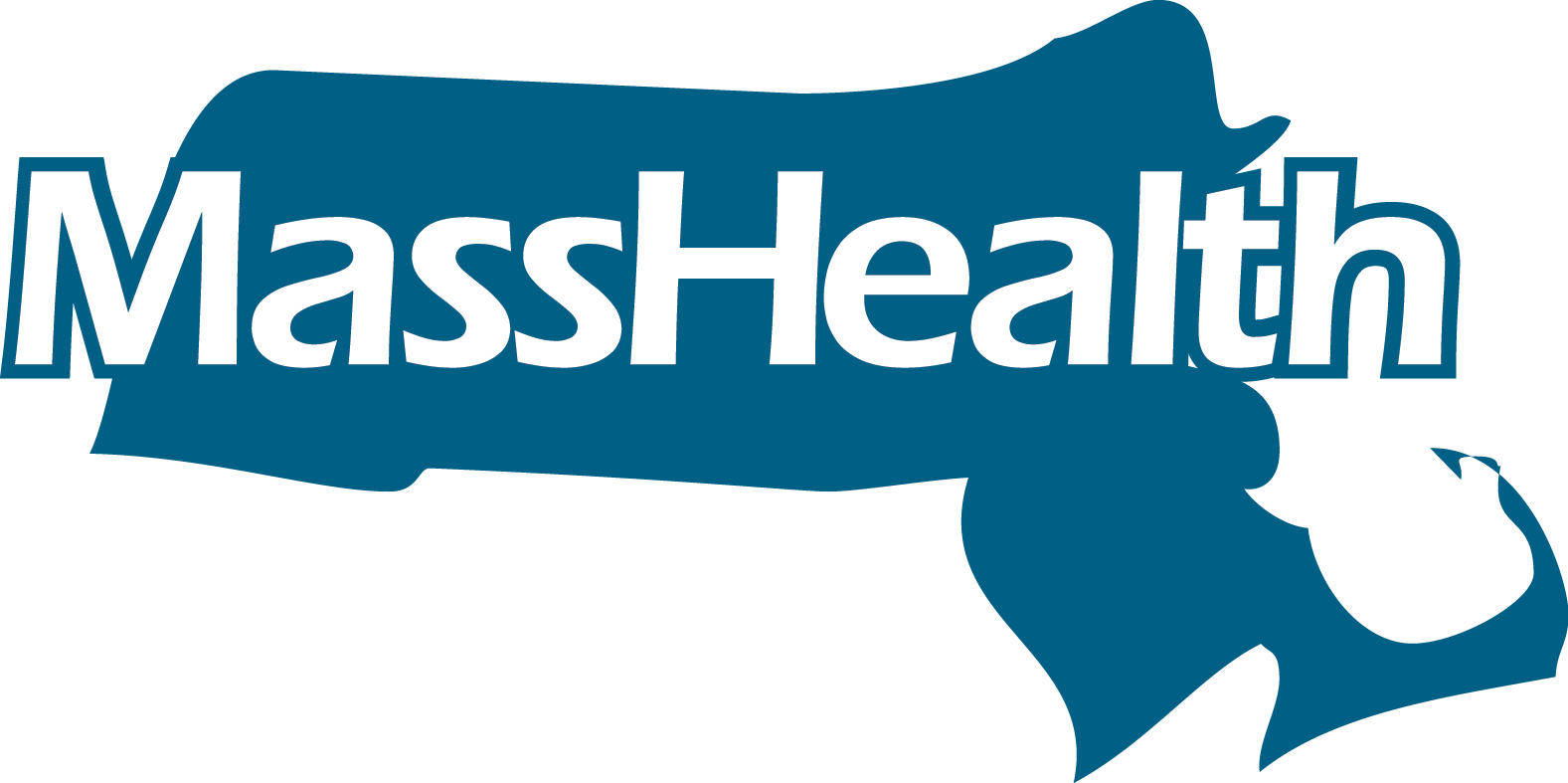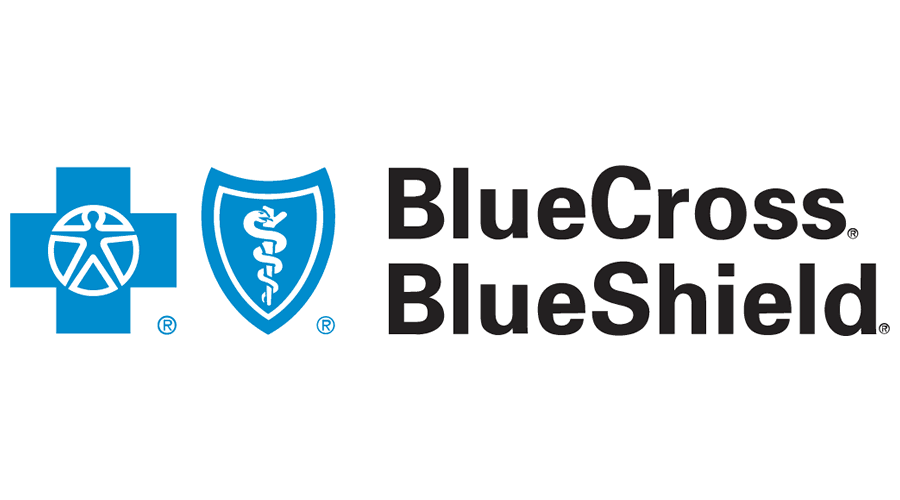 We accept all major insurance providers
Services
We hope to guide and empower all of our patients through their struggles with diseases and disorders such as anxiety, depression, domestic violence, post-traumatic stress disorders and substance abuse.
Counseling and Treatment Services
Contact Us
Find our contact information, and what insurance is accepted for Inspire Counseling Center Leominster
Contact Information
Address: 29 Main Street Leominster MA
Phone: 978-786-9660
Fax: 978-225-7797
Email: leominster@inspiresupportcenter.com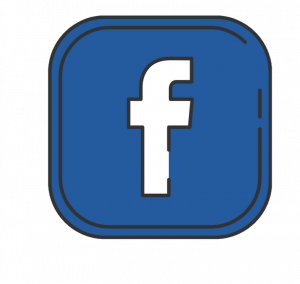 Follow us on Facebook
Ready To Change Your Life?