Inspire Counseling & Support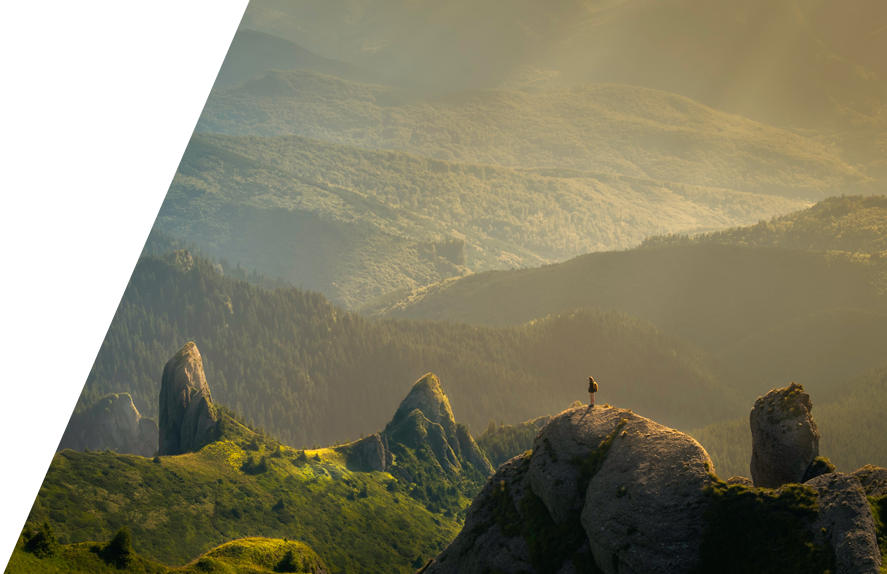 What medication do you provide?
We provide psychiatric medciation, the specific medication/s determined by the prescriber. We also provide medication assited treatment (MAT) using Suboxone and Vivitrol for those facing opioid or alcohol use disorders. 
What do your counselors specialize in?
Our counselors specialize in providing client-centered therapy services. Sub-specialties of our clinicians include child and adolescent treatment, depression and anxiety treatment, trauma interventions, and grief and loss services. All counselors are culturally-competent and work with clients regardless of sexual orientation, gender, gender identity, age, religious belief and worldview, or disability. All are welcome and all will be treated with exemplary services at Inspire. 
How long is someone usually in therapy?
Therapy can range in duration depending on the number and type of issues someone is seeking help for. In general, most issues can be addressed in around ten sessions. The length of time in treatment is driven by each client and their wish to participate in therapy and their sense of how well their problems have been addressed. Sometimes therapy is shorter than expected and occassionally it can go longer than planned due to someone finding it helpful or wishing to address additional concerns throught therapy. 
How does telehealth work?
Telehealth is an extremely effective method of providing counseling and psychiatric services. Many research findings over the past 20 years have concluded teleheatlh works as well as in-person services and allows access to care for those who may otherwise not be able to attend behavioral health services. 
Didn't Find What You Were Looking For?