INSPIRE COUNSELING & SUPPORT
Affordable Therapy For Your Individual Needs.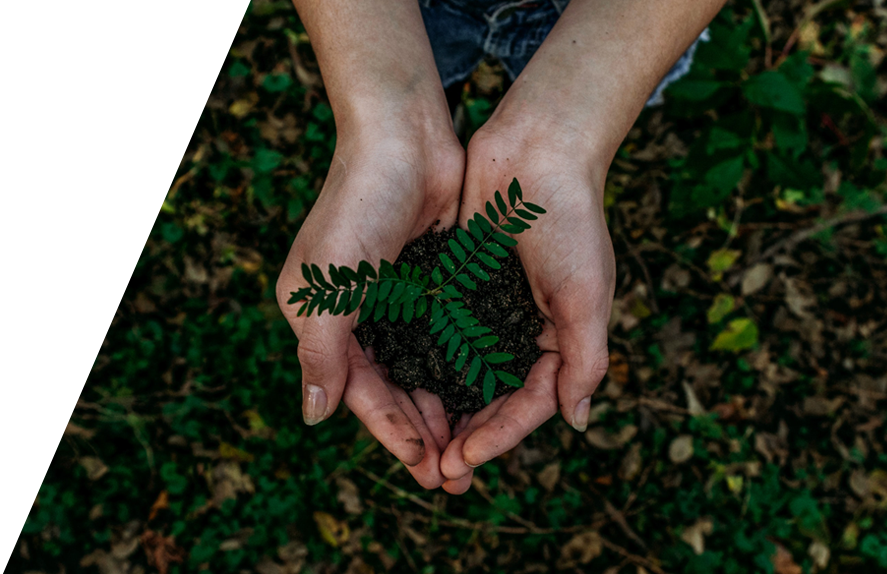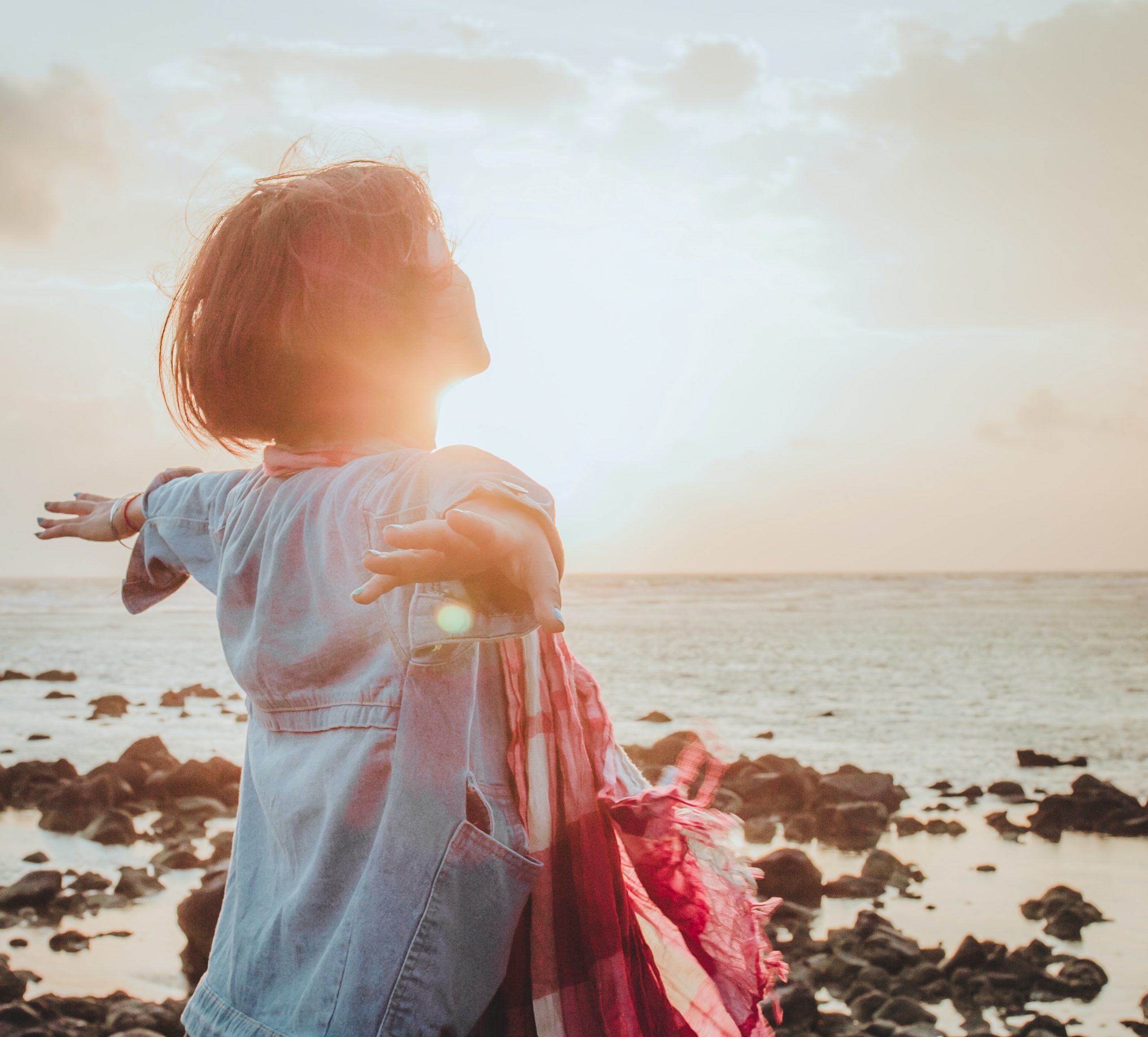 INSPIRING A BRIGHTER AND HEALTHIER LIFE
About Inspire Counseling & Support Center
We provide serves for children, adults, families, and couples. Our levels of care include outpatient, intensive outpatient and partial hospitalization. Our outpatient service sites are located in St. Cloud, Kissimmee, Memphis, Indianapolis, Leominster and Wichita. We provide a hybrid virtual option for our outpatient clients, allowing therapy to take place in-person, through secure live-video, or via a combination of both. Our services are provided to all, regardless of gender and gender identity, race, sexual orientation, religion, disability, age, and level of acculturation. We are Joint Commission accredited, licensed by DCF, and are associated with, and members-in-good-standing of, multiple state, treatment provider, and business organizations and associations within the locales where we provide services.
Help During A Mental Health Emergency
Mental health emergancies can happen at any moment and often times occur when we least expect it. Which is why the United States has launched 988 – a 24/7 Suicide & Crisis Lifeline. 
If you or a loved one is suffering from an mental health emergency please call 988 immediately! Inspire Counseling & Support Center will be here to support you once the emergency has passed.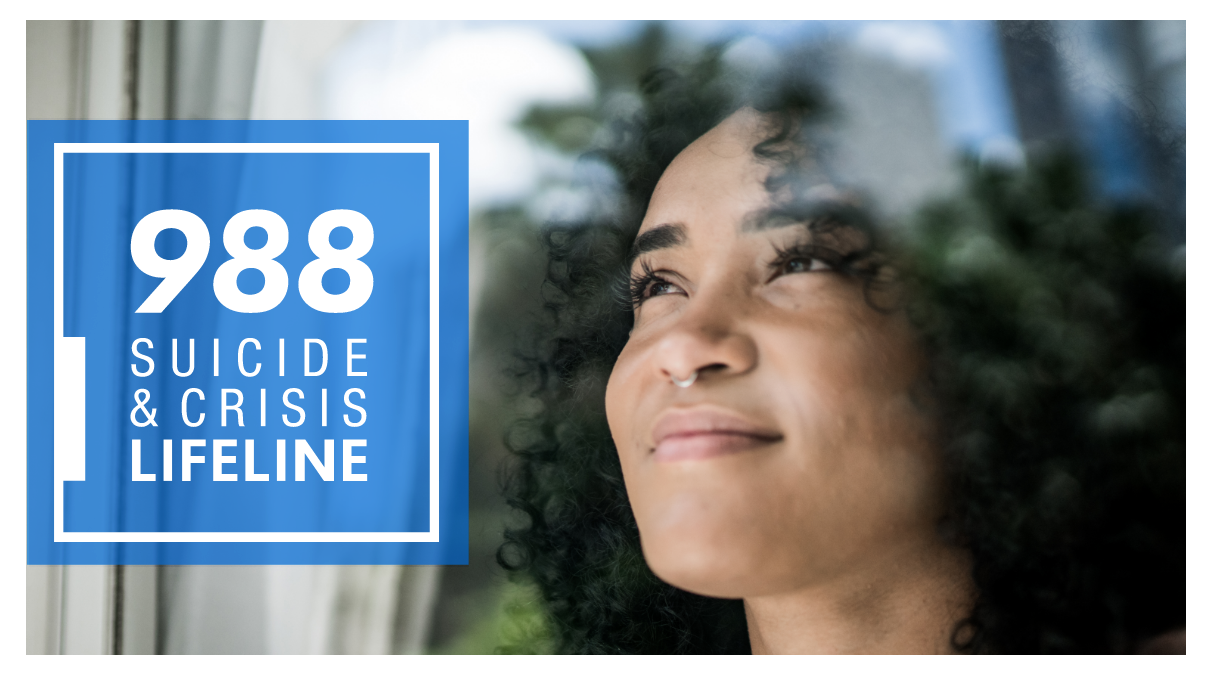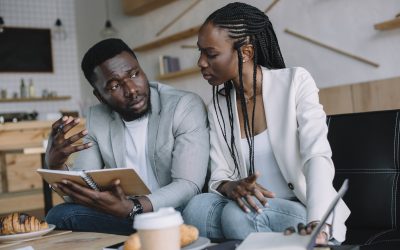 First things first, we want to congratulate you on taking the first step towards effectively communicating with your partner. Many of us know that "communication is key" to a healthy relationship, but may not know what effective communication actually looks like....
I am so grateful and thankful to Mr. Tom Griffin and all the staff at The Transition House for creating a new me. I'm more focused and determined than I've ever been. People love me again and want to be around me. That's a great feeling.The main reason I'm writing this letter is that hopefully, it will inspire someone to change their life and realize that life is worth living.
With the help of their Clinical Supervisor, Felipe, I was referred to and treated by LMHC Mike Kellogg, a specialist in cognitive therapy, EFT and PTSD. I received support from the treatment team including Mike, Alyssa, Sheba, Nina and many others. Along with the team, the other residents here have helped me deeply as well. It has been the best experience of my life and it has changed me forever.
I work on recovery every single day because your Staff showed me the way and the result was up to me. I sat in your office once and you told me that this was the best time in my life and that I should enjoy it. I do and the best part is that I am present and appreciative of my life. Thank You, Tom and The Transition House for saving me when I believed there was no hope and no future.
Get Help Now.
Our goal at Inspire is to assist our clients in accomplishing their goals for a healthier and better life. Explore this site to find the many programs we offer and meet the professional staff behind them. If you have an immediate crisis, we urge you to seek emergency help by calling 911.