INSPIRE COUNSELING & SUPPORT
Affordable Therapy For Your Individual Needs.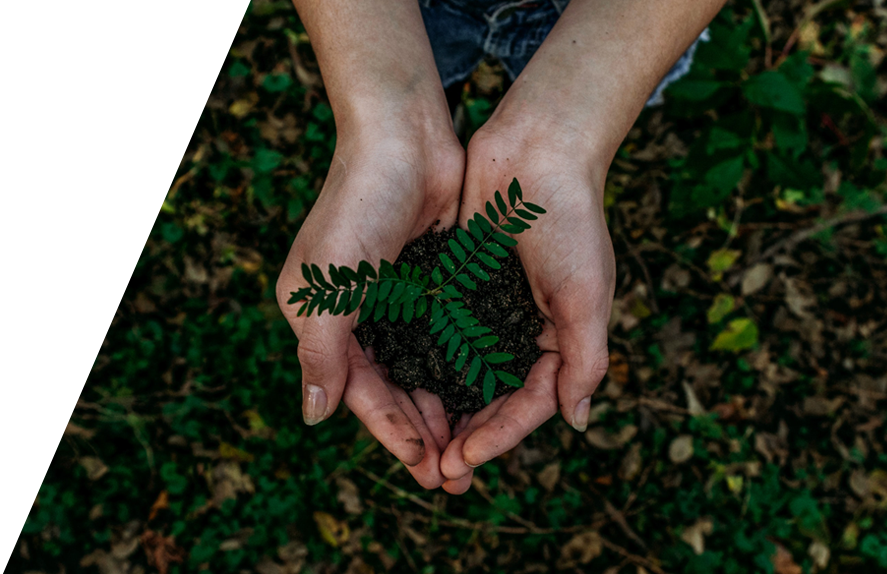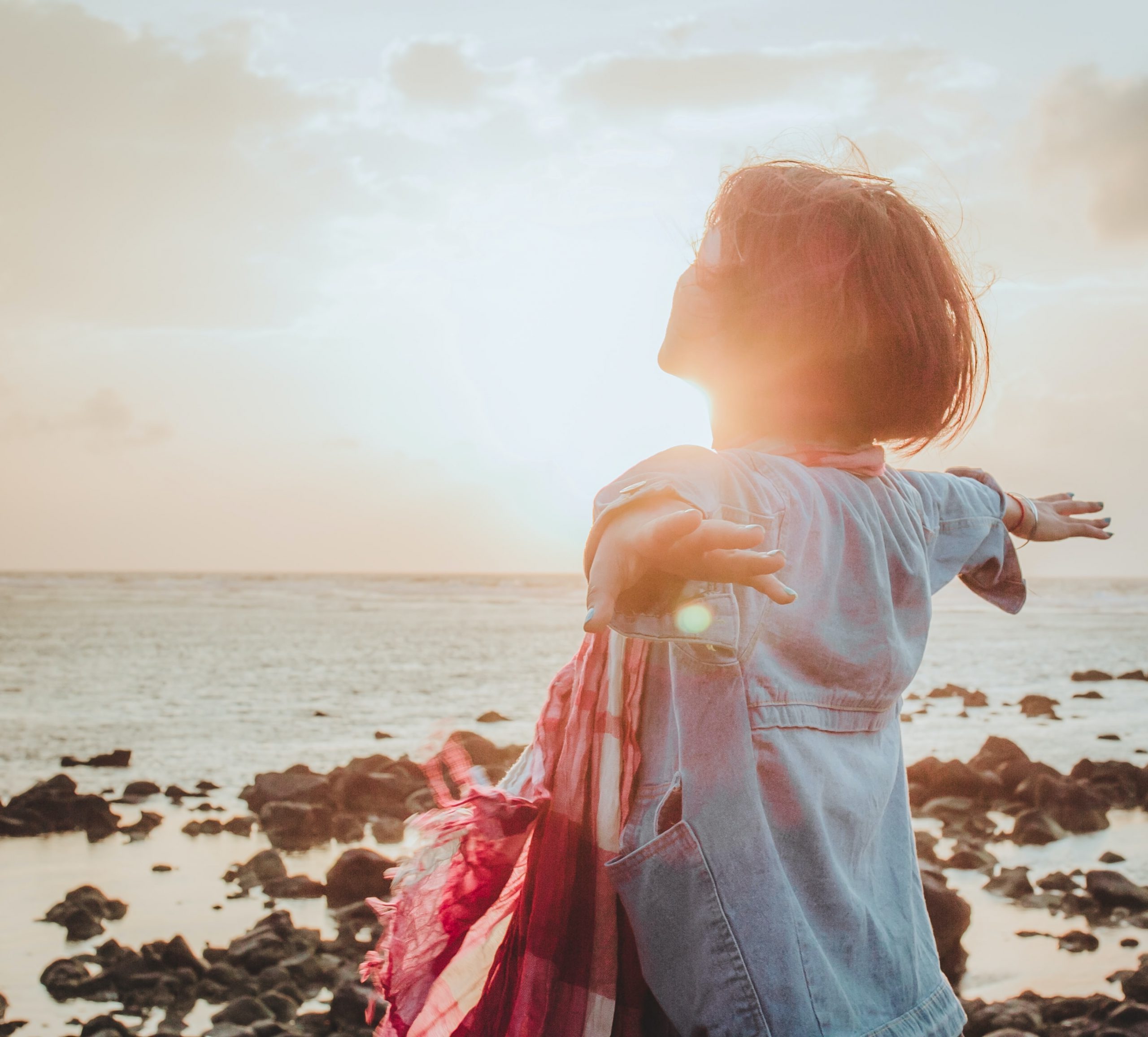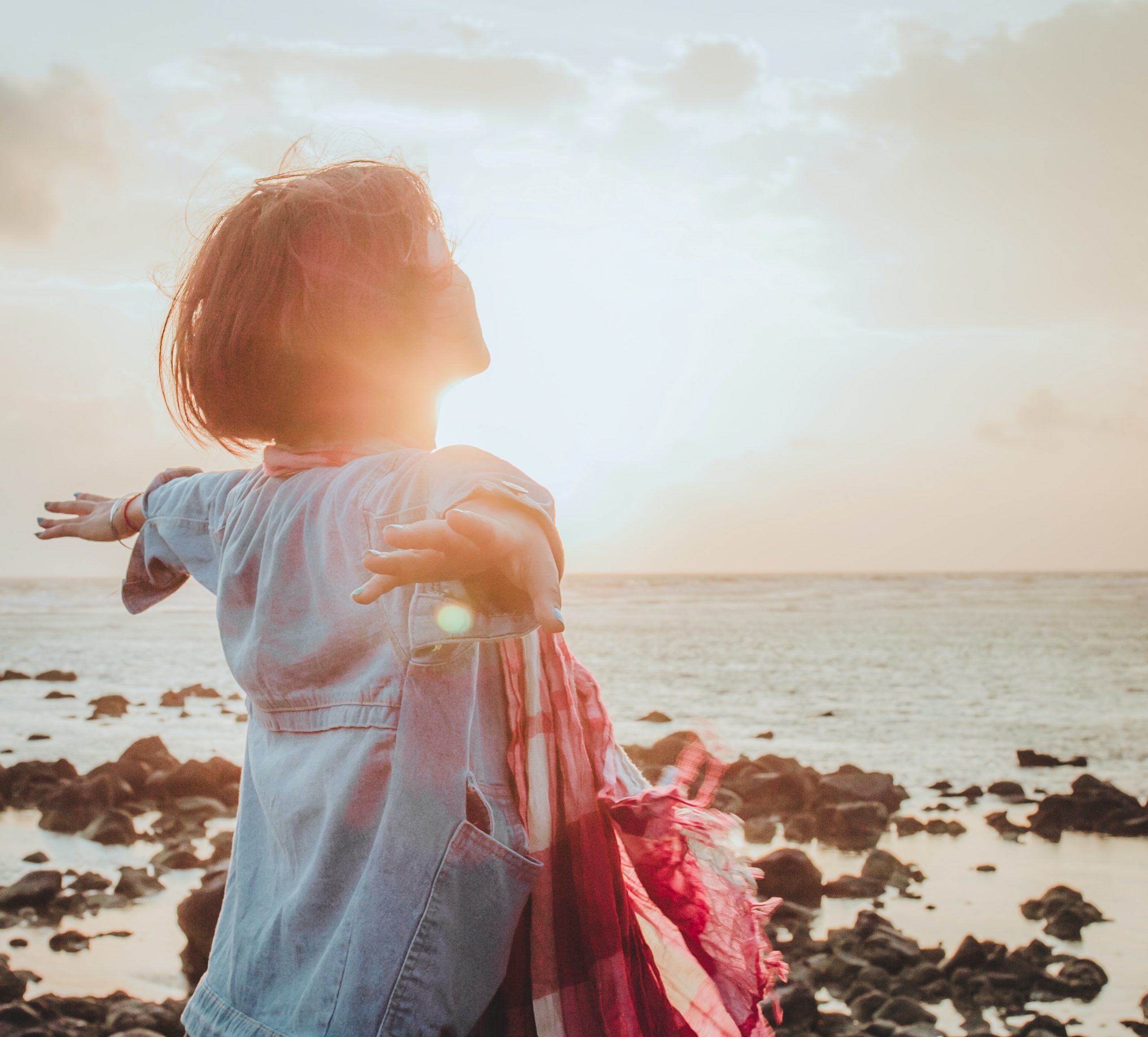 INSPIRING A BRIGHTER AND HEALTHIER LIFE
Is life feeling a bit bleak lately? Therapy can help! Take the first step by finding a qualified mental health professional who can provide you with support, understanding, and objective guidance to assist you in navigating life's challenges. Therapy is an empowering tool to create positive changes, allowing you to work towards finding the happiness that you've dreamed of.
Don't stop now…you're already one step closer! 
Why Choose Inspire Counseling Center?
It is normal to go through challenging times. Life is not always smooth sailing. With deep empathy and compassion, we understand what it can be like to live with trauma or debilitating emotions and thought patterns that can often leave you paralyzed and unable to function.
Our qualified counselors can journey alongside you to help you explore, process and understand your feelings and thoughts. Having a compassionate professional to confide in is invaluable and our counselors are skilled in helping you tackle challenging issues or matters that are difficult to talk about. We want to help you get beneath the surface and dive into deep rooted issues in your life so you can tackle the obstacles and move forward constructively.
Besides gaining a deeper understanding of yourself, we will also equip you with the skills and strategies needed to develop solutions and build improved relationships. Moving forward, you will regain a meaningful sense of balance and well-being in your life while feeling more confident and empowered to cope with future challenges. Come and join us in a non-judgemental and safe environment today.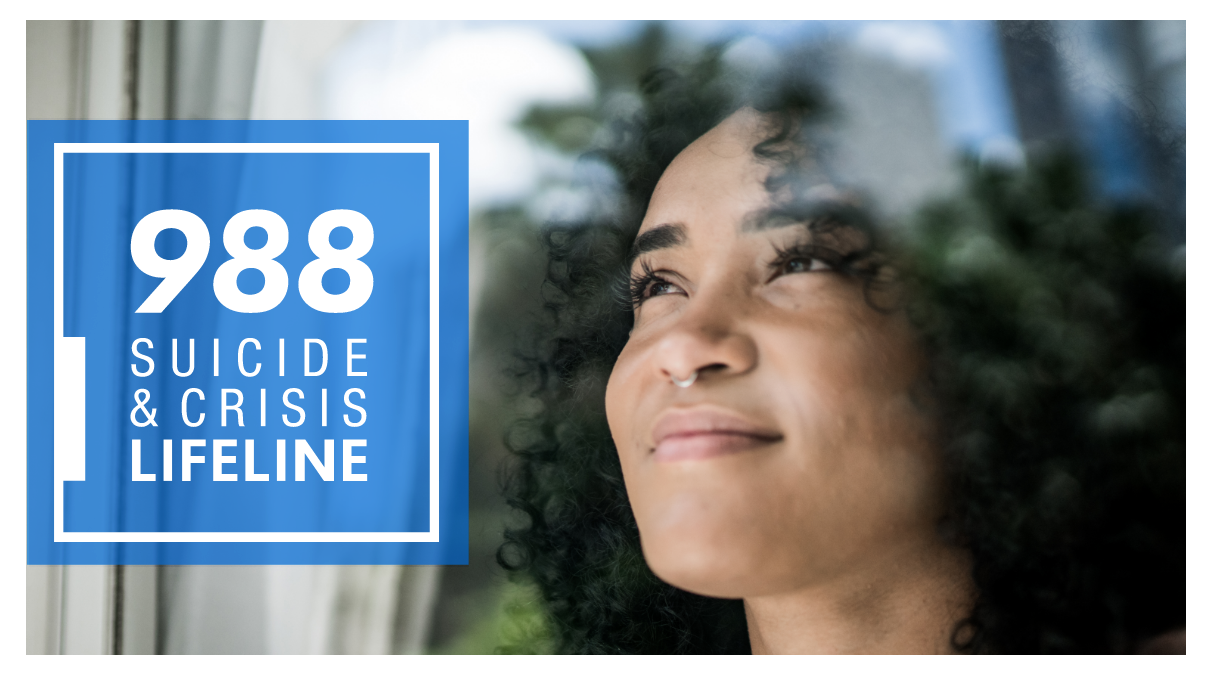 Help During A Mental Health Emergency
Mental health emergancies can happen at any moment and often times occur when we least expect it. Which is why the United States has launched 988 – a 24/7 Suicide & Crisis Lifeline. 
If you or a loved one is suffering from an mental health emergency please call 988 immediately! Inspire Counseling & Support Center will be here to support you once the emergency has passed.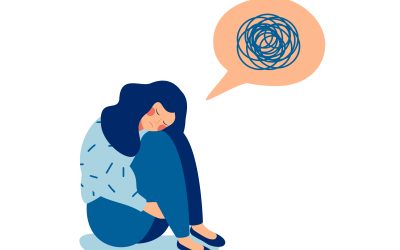 In a world that often celebrates happiness and success, it's important to remember that everyone faces their own battles, and not all struggles are visible. Depression is a profound and complex mental health condition that affects millions of people worldwide. While...
I am so grateful and thankful to Mr. Tom Griffin and all the staff at The Transition House for creating a new me. I'm more focused and determined than I've ever been. People love me again and want to be around me. That's a great feeling.The main reason I'm writing this letter is that hopefully, it will inspire someone to change their life and realize that life is worth living.
With the help of their Clinical Supervisor, Felipe, I was referred to and treated by LMHC Mike Kellogg, a specialist in cognitive therapy, EFT and PTSD. I received support from the treatment team including Mike, Alyssa, Sheba, Nina and many others. Along with the team, the other residents here have helped me deeply as well. It has been the best experience of my life and it has changed me forever.
I work on recovery every single day because your Staff showed me the way and the result was up to me. I sat in your office once and you told me that this was the best time in my life and that I should enjoy it. I do and the best part is that I am present and appreciative of my life. Thank You, Tom and The Transition House for saving me when I believed there was no hope and no future.
Get Help Now.
Our goal at Inspire is to assist our clients in accomplishing their goals for a healthier and better life. Explore this site to find the many programs we offer and meet the professional staff behind them. If you have an immediate crisis, we urge you to seek emergency help by calling 911.