Telehealth
Because of advancements made in healthcare technology, we are able to offer our clients telehealth counseling services. What does this mean? Clients can now speak with their counselor or therapist from the comfort of their own home.
Have questions about telehealth counseling? Explore our frequently asked questions below: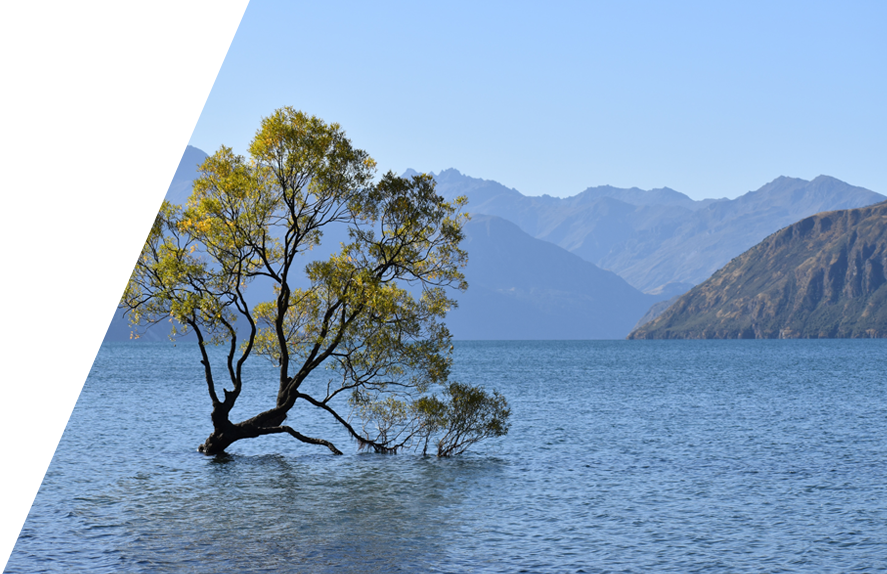 How do I schedule a telehealth counseling session?
All of our counseling centers are happy to provide telehealth counseling for all clients. Simply request an appointment online or by phone as you normally would. When you speak with our staff, you can express your interest in telehealth counseling services.

What is a telehealth counseling session like?
Telehealth counseling sessions are just like your regular appointments. You'll meet with your therapist at your scheduled time but instead of going to your nearby counseling center, you'll meet virtually.

How is my privacy protected during telehealth counseling sessions?
As with all of our counseling services, telehealth counseling is HIPAA compliant. We respect your privacy and confidentiality, regardless of how you receive your treatment.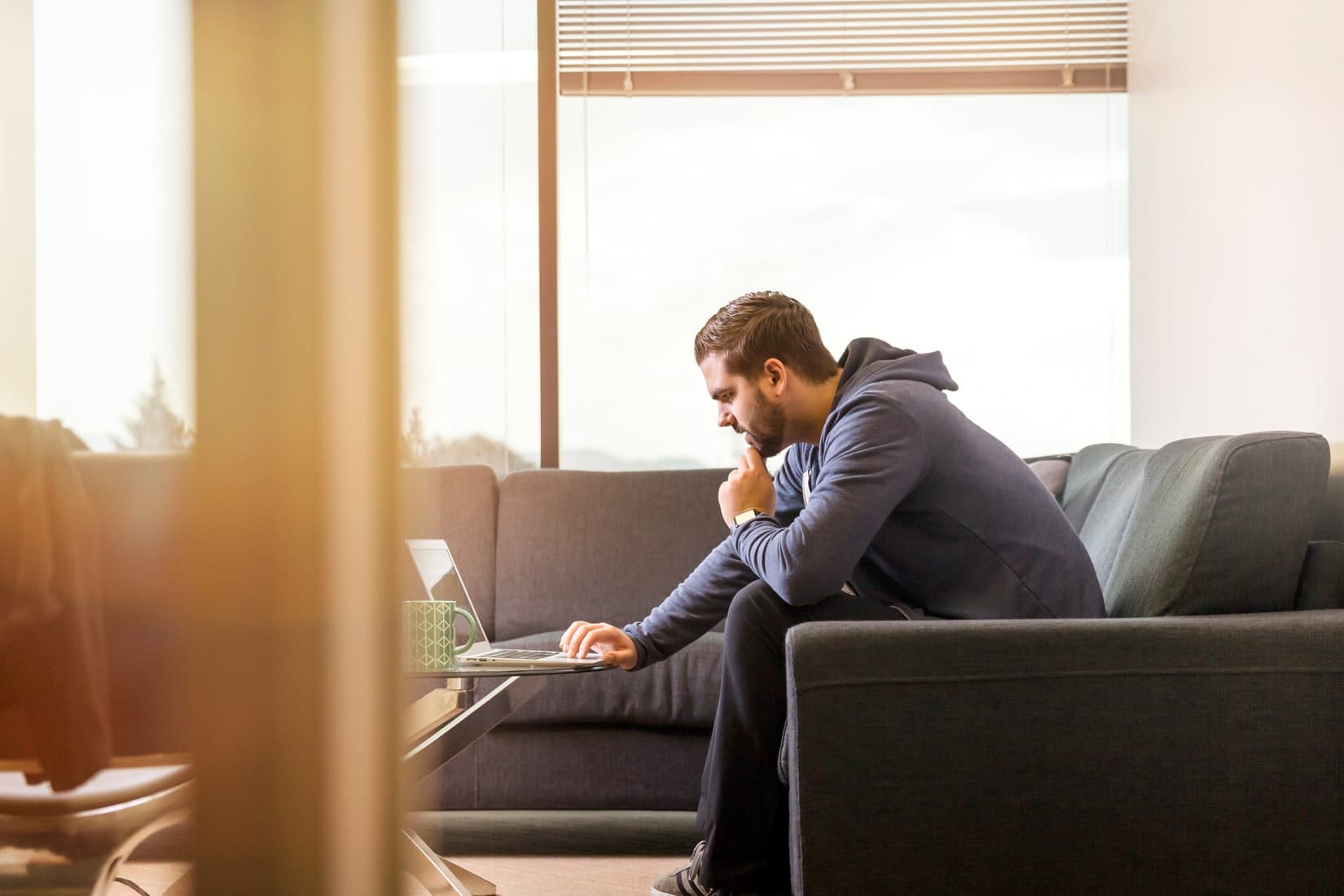 Ready to schedule your appointment?
Want To Learn More About Counseling?
Our blog is a great place to start. Find mental health tips on everything from anxiety and depression to addiction and substance use disorder.