Inspire's Blog
Our free resources to improve mental health. Discover blogs to help you learn new skills and boost your health.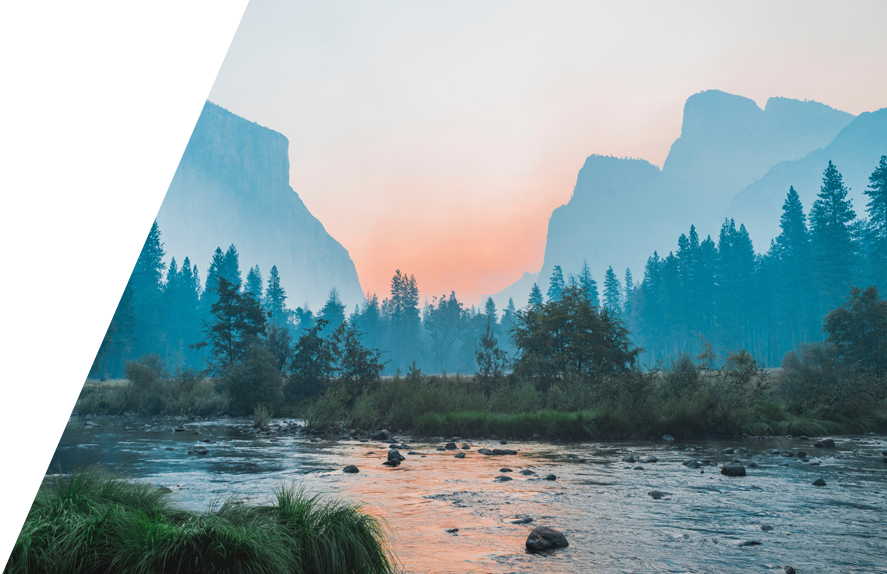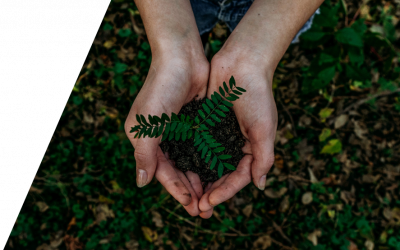 Inspire Counseling & Support Center is a nonprofit counseling and therapy agency dedicated to helping individuals in their journey to emotional well-being. We know the importance of establishing a therapeutic relationship through counseling that focuses on...
Stay On-Track With Your Mental Health
Subscribe to our newsletter and receive tips on a variety of topics sent straight to your inbox.
Ready To Change Your Life?