Inspire's Blog
Our free resources to improve mental health. Discover blogs to help you learn new skills and boost your health.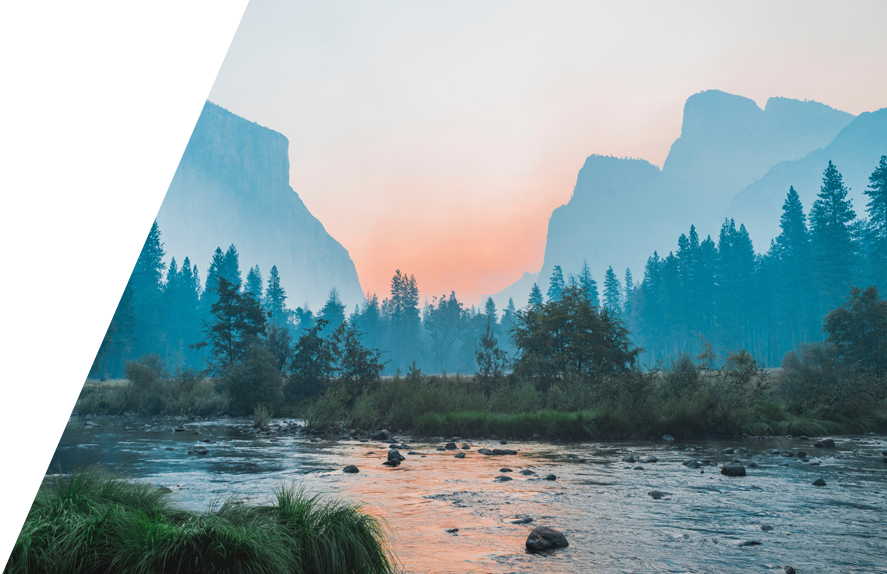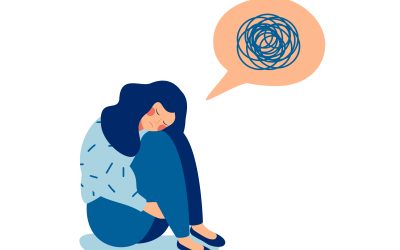 In a world that often celebrates happiness and success, it's important to remember that everyone faces their own battles, and not all struggles are visible. Depression is a profound and complex mental health condition that affects millions of people worldwide. While...
Stay On-Track With Your Mental Health
Subscribe to our newsletter and receive tips on a variety of topics sent straight to your inbox.
Ready To Change Your Life?