Inspire's Blog
Our free resources to improve mental health. Discover blogs to help you learn new skills and boost your health.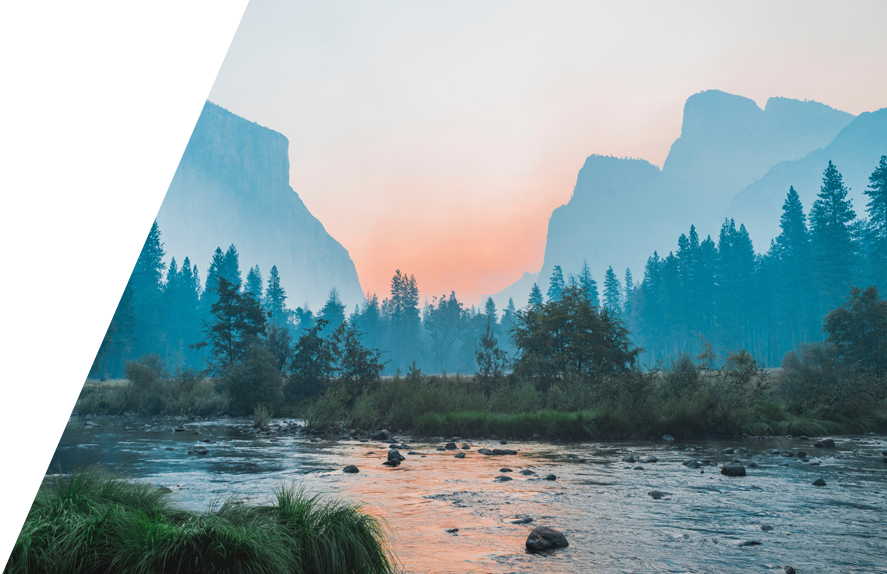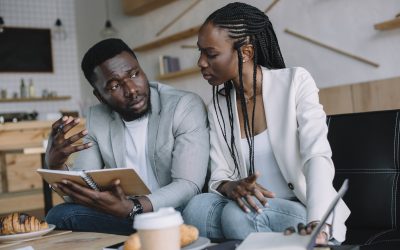 First things first, we want to congratulate you on taking the first step towards effectively communicating with your partner. Many of us know that "communication is key" to a healthy relationship, but may not know what effective communication actually looks like....
Stay On-Track With Your Mental Health
Subscribe to our newsletter and receive tips on a variety of topics sent straight to your inbox.
Ready To Change Your Life?