Inspire Counseling & Support Center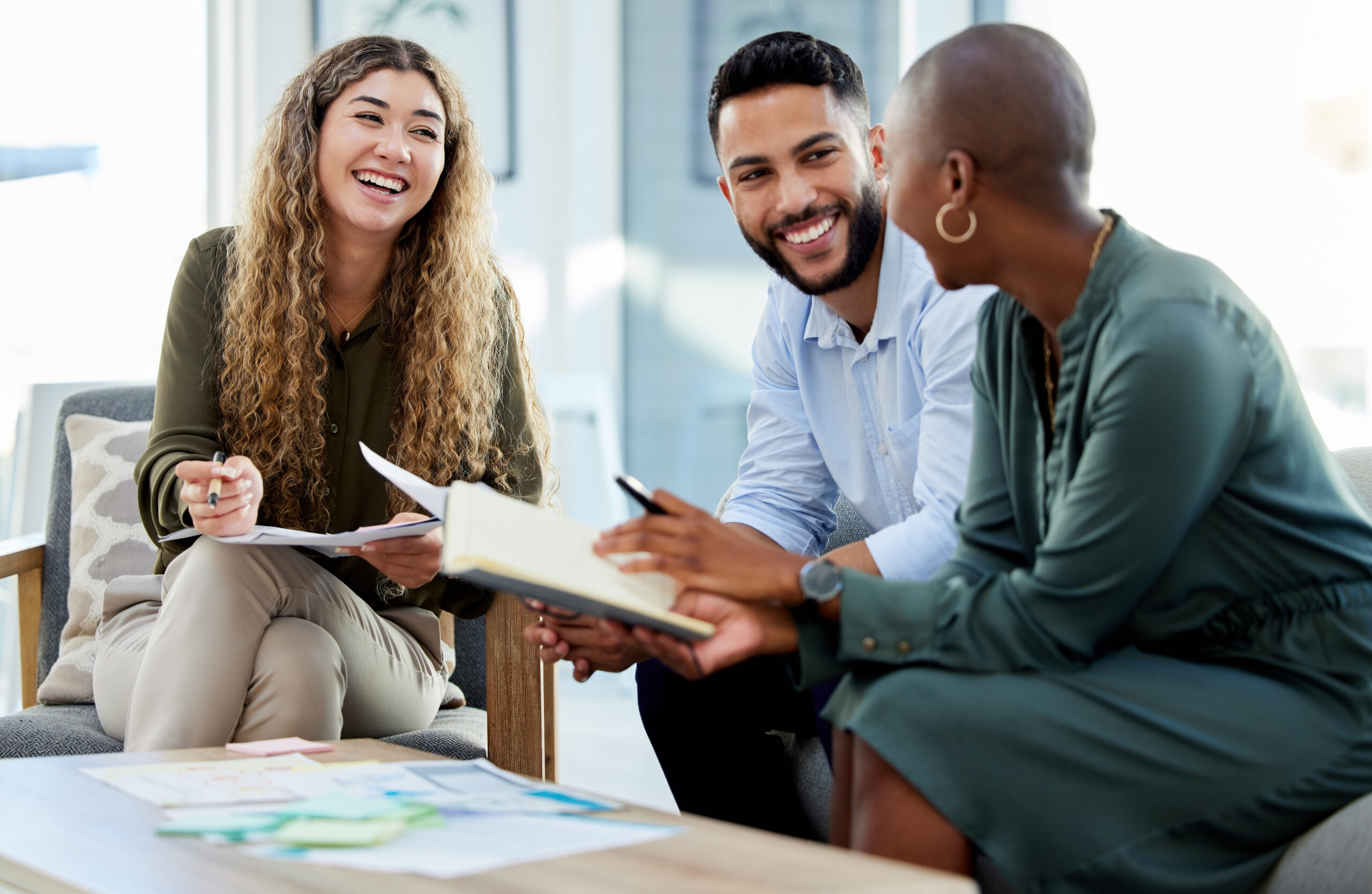 Make a difference in the lives of others.
If you're looking for careers that involve helping others and making a positive impact, then a job at Inspire Counseling & Support Center could be the perfect fit for you. Our team of passionate counselors are dedicated to inspiring brighter and healthier lives through an array of holistic therapeutic interventions. Our collaborative environment seeks to bring like-minded individuals who truly believe in creating lasting changes in the mental health community. We offer rewarding careers as therapists and counselors, making your professional goals achievable while providing meaningful service to our community. Join us on this mission and help make the dream of brighter and healthier life a reality!
We are currently accepting applications for a variety of positions, including the jobs listed below. We invite you to apply today and join our team!
Don't See The Job You Are Looking For?
You can submit a resume for future consideration.