JOB OPENING – LEOMINSTER, MA
We're Hiring!  Mental Health Counselor – Leominster, MA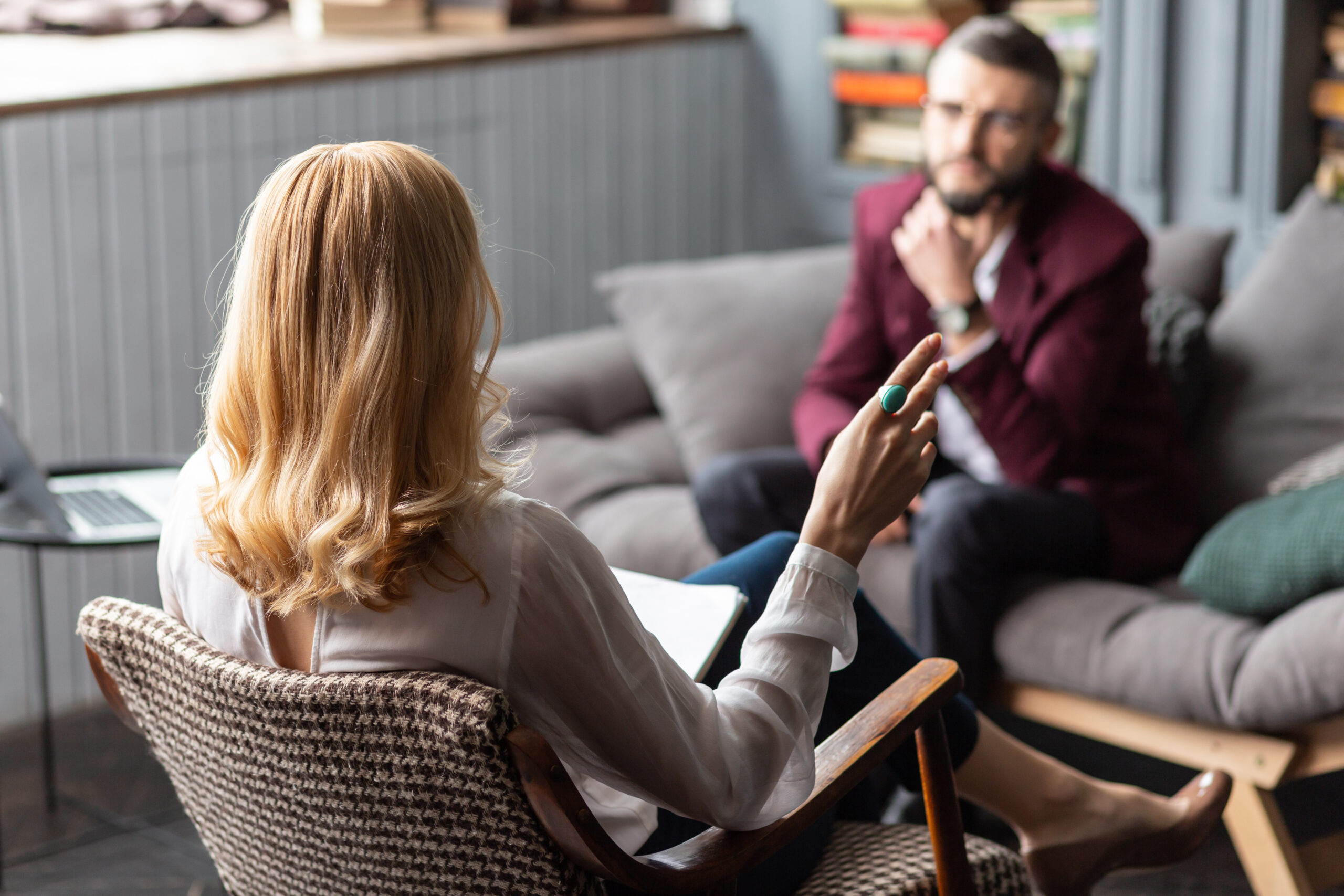 Mental Health/Substance Use Counselor – Leominster, MA 
Change your life today. Apply now!
Are you passionate about brightening the lives of others? Do you want to be part of something bigger than yourself? Then Inspire Counseling & Support Center is the right place for you! We are currently looking for a full-time Mental Health Counselor to join our team and help bring our mission of "Inspiring brighter and healthier lives" to fruition. 
We're looking for a compassionate, motivated, full-time counselor with experience in substance use car. Someone who loves the idea of working with people from all walks of life. As part of our team, you'll be helping those in need with their behavioral health, whether it's individual counseling or assistance with substance use and mental health issues. 
At Inspire Counseling & Support Center, we have faith in everyone's ability to blossom on their own terms – so why not take this opportunity to join us on our mission and help those in need of quality mental health services? 
SUMMARY:
This  Mental Health/Substance Use Counselor position offers an opportunity to make a real difference in individuals, children, and families lives by providing essential guidance. Here you'll have the chance every day to impact people positively through individual therapy sessions, group counseling activities & case management initiatives supported by HIPAA-compliant technology! Provide evidenced based services in an established outpatient office. Responsible for service delivery to clients in accordance with all contracts, licenses and agency policies and procedures. 
REQUIREMENTS
Dependable and Reliable individual

Ensure implementation of evidenced based practices

Develop and implement Individual treatment plans

Facilitate case conferences and discharge conferences for clients

Oversee coordination of psychiatric and behavioral health services

Oversee timely notification of referral dispositions

Actively participate in staff meetings and group supervision

Provide Crisis management

Complete all necessary paperwork promptly
 QUALIFICATIONS 
Master's in counseling, psychology, human services, social work or another related field

Must possess or working towards your LCSW, LMHC in the state of Massachusetts 

Must either possess or work toward Certified Addiction and Alcohol Counselor (CADC) as issued by The 

Massachusetts Board of Substitutes Abuse Counselor Certification, Inc.

At least 1 year of Clinical experience

Proficiency in report writing and computer skills

Must have valid driver's license and vehicle
Job Type: Full-time
Schedule: Tuesday – Friday 8am to 7pm
Salary: $45,000.00 to $52,000.00 /year
BENEFITS
401K
Life insurance
Employee discount
Referral program
Flexible schedule
Dental Insurance
Vision insurance
Paid time off
Wellness Days
Professional development assistance
Health insurance
Employee assistance program
CULTURE
At Inspire Counseling & Support Center, your mental health is our top priority! We understand that mental well-being is a complex and vital part of life, which is why we're committed to providing our employees with the highest quality of support. Our team works hard to create a culture of collaboration and balance between work and home life. We strive to provide our employees the same supportive hand that we give our clients —we believe that it's important to pour into yourself in order to be the best versions of ourselves and foster a vibrant team dynamic.
Take the first step in prioritizing your own mental health; join our team today!
AAP/EEO STATEMENT
Inspire Counseling & Support Center is an Equal Opportunity Employer. Inspire does not
discriminate on the basis of race, religion, color, sex, gender identity, sexual orientation, age,
non-disqualifying physical or mental disability, national origin, veteran status, or any other basis
covered by appropriate law. All employment is decided on the basis of qualifications, merit, and
business need."