JOB OPENING – Memphis, TN.
We're Hiring! Behavioral Health Clinical Director – Memphis, TN.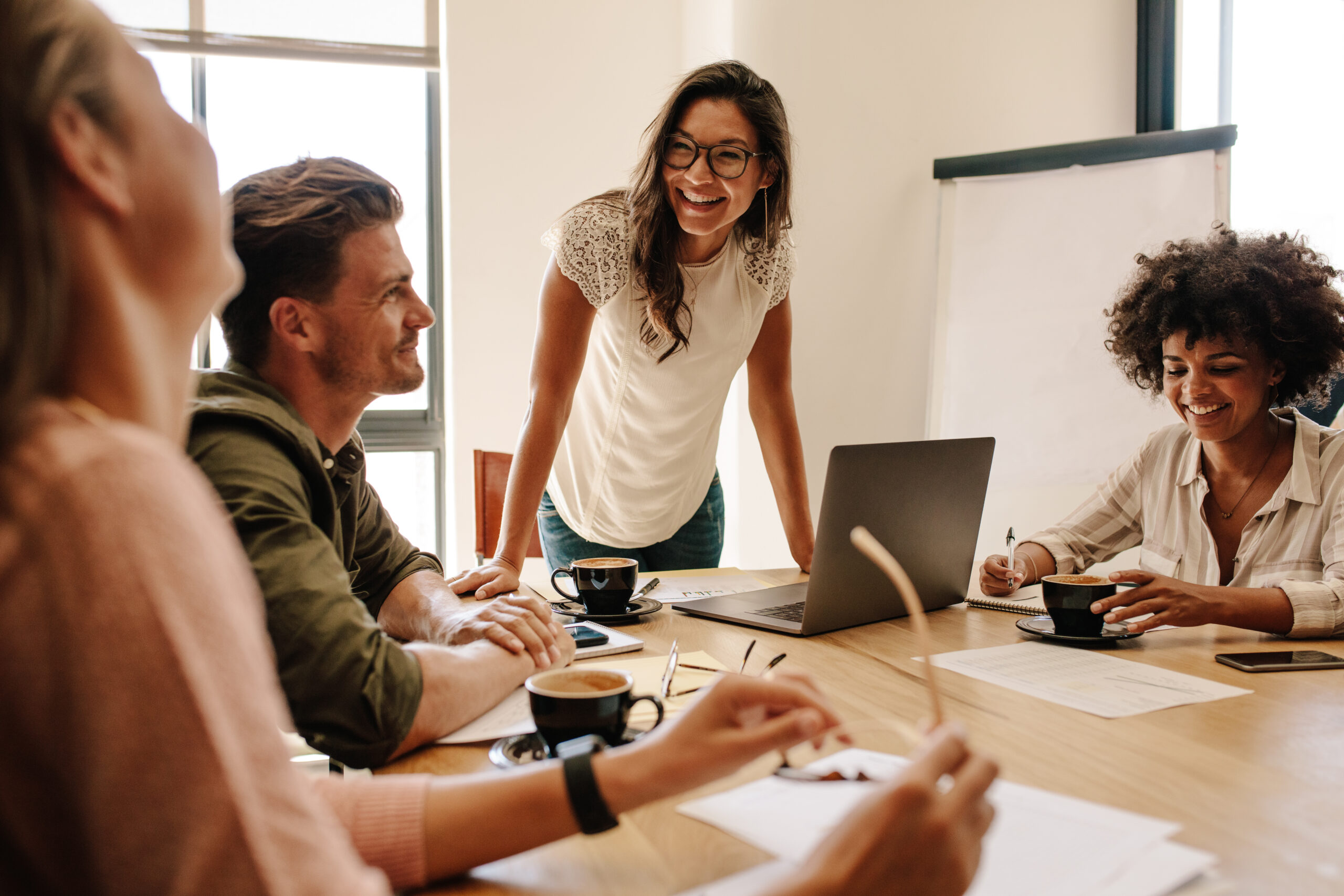 Join Our Team of Mental Health Professionals
Are you passionate about brightening the lives of others? Do you want to be part of something bigger than yourself? Then Inspire Counseling & Support Center is the right place for you! We are currently looking for a full-time Clinical Director to join our Memphis team and help bring our mission of "Inspiring brighter and healthier lives" to fruition.
As the Clinical Director, you have a unique opportunity to shape and improve an already outstanding program. You will be charged with providing support, guidance, and clinical insight to clinicians as they assist clients in need of quality mental health care. Additionally, this role involves fostering collaboration among community providers while working toward increasing referrals into the program – all within your own carefully balanced workload! Our ideal Clinical Director will serve as an inspiring leader who motivates their team while caring for those around them, ensuring quality services are provided.
If you lead from the heart and have what it takes to inspire your team, we'd love to meet you!
QUALIFICATIONS
-A Master's degree is required for this position, which will give you the necessary skills and training needed to help those in our community.
-CAP or MCAP is required in this field so that you can provide the best possible care to those who need it.
–LPC-MHSP, LMFT, or LCSW (required)
-2 years of related experience.
-1 year of supervisory experience
-Adhere to our Drug-Free workplace program
-Ability to pass a background check
DETAILS 
Salary $50,000 – $65,000 a year
Job Type: Full-time
Flexible Schedule: 4 or 5 day workweek
RESPONSIBILITIES
As Director, you will ensure the smooth functioning of all aspects of department operations by fostering a positive team environment and providing guidance to staff. You are responsible for orienting new team members as well as training existing members in Inspire Counseling and Supports policies and procedures, with an emphasis on meeting program/department objectives.
This role requires performing a variety of tasks, such as…
-Design and implement business strategies to assist the site with achieving its business goals
-Ensure the department remains legally up-to-date and compliant with all relevant policies, guidelines, and standards
-Ensure the office has sufficient and qualified personnel
-Organize and run all client care or administrative operations and programs
-Ensure all medical records and other hospital documentation are current and within state and federal laws
-Perform quarterly and annual employee reviews and provide feedback on their performance to help motivate their dedication to professional goals
-Plan and manage the clinic's budget and approve payroll
-Act as a connection between clients, their families, and additional care staff
-All other related duties assigned by Chief Clinical Officer and Chief Operating Officer
BENEFITS:
Life insurance
Employee discount
Referral program
Flexible schedule
Dental Insurance
Vision insurance
Paid time off
Professional development assistance
Health insurance
Employee assistance program
CULTURE
At Inspire Counseling & Support Center, your mental health is our top priority! We understand that mental well-being is a complex and vital part of life, which is why we're committed to providing our employees with the highest quality of support. Our team works hard to create a culture of collaboration and balance between work and home life. We strive to provide our employees the same supportive hand that we give our clients —we believe that it's important to pour into yourself in order to be the best versions of ourselves and foster a vibrant team dynamic.
Take the first step in prioritizing your own mental health; join our team today!
AAP/EEO STATEMENT
Inspire Counseling & Support Center is an Equal Opportunity Employer. Inspire does not discriminate on the basis of race, religion, color, sex, gender identity, sexual orientation, age, non-disqualifying physical or mental disability, national origin, veteran status or any other basis covered by appropriate law. All employment is decided on the basis of qualifications, merit, and business need.