Inspire Counseling & Support Center
Fall Festival

October 15th, 2022
11am-5pm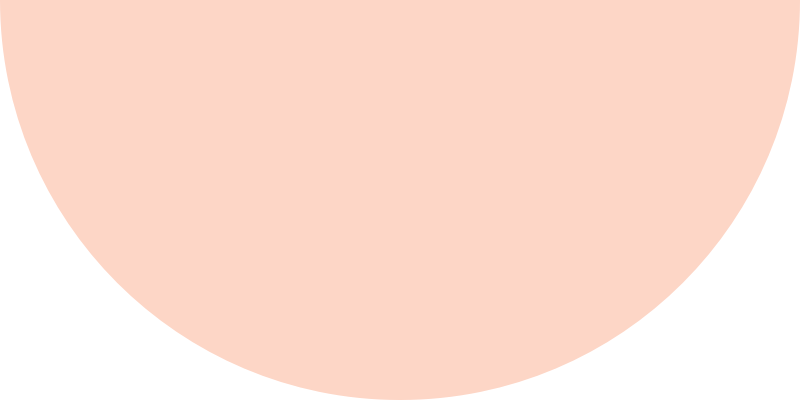 About the Fall Festival
Join us on October 15th for a fun day of pumpkin carving, games, art & crafts, and face painting!  This event is dedicated to providing Indianapolis with free family fun while bringing awareness to the importance of prioritizing our mental health. Hosted by Inspire Counseling & Support Center, this event is an opportunity for us to support each other as a community!
Entrance and activities are free of charge*. Everyone is Invited!
*pumpkin purchase may be required.
Would you like to contribute to our 2022 Fall Festival? All donations will assist with providing supplies, food/beverages, activities, and pumpkins at the event.
Volunteer
We're looking for volunteers to join our Fall Festival Team. Do you love the Fall season and are interested in volunteering opportunities? Come Join Us! Our volunteers will help us with setup, decoration, and staffing, With your support we'll be able to ensure that our 2022 Fall Festival is fun for everyone. Visit the link below!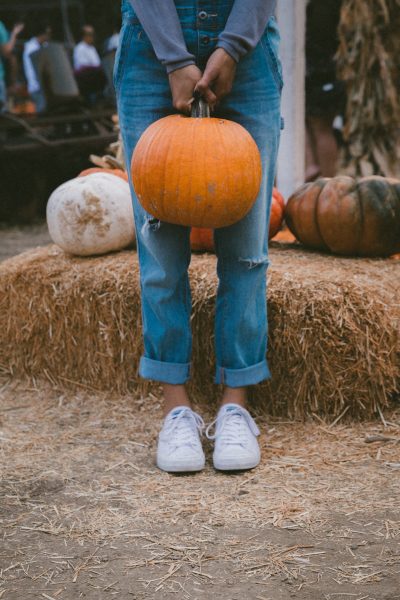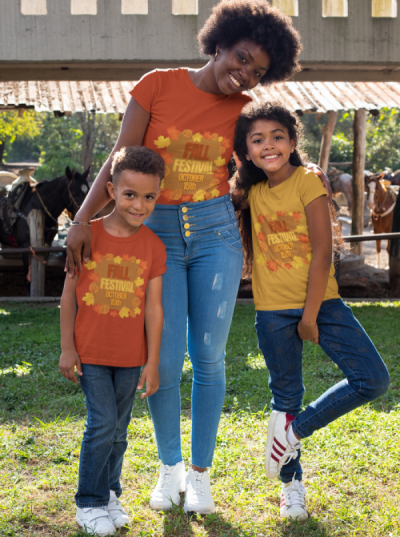 Our Pumpkin Patch
We couldn't call it a Fall Festival without a pumpkin patch! Our pumpkins come in all different shapes and sizes and with over 500 to pick from, you're bound to find the "perfect" one! Provided by "Pumpkin Patch Fundraisers" a portion of the proceeds will be used towards the 2022 Fall Festival, this ensures that everyone has the opportunity to enjoy the food and activities free of charge.
Find your perfect pumpkin while giving back!
About Inspire Counseling & Support Center
Inspire Counseling & Support Center is a non-profit behavioral health agency that is dedicated to making quality mental health care accessible to everyone, despite their race, gender, age, or socioeconomic status. Our licensed and certified therapists are experienced in providing individualized care to those who need it most.
We began serving the Indianapolis community in 2019 and have supported hundreds of community members on their journey toward a Brighter and Healthier Life.
Book an appointment today!

Location
10531 E 10th Street. Indianpolis IN. 46229

Venders
Inspire Counseling & Support Center
Mr. & Mrs. Hot Dogs
Paw and Think
Indy Face Painting
Health Markets

Date/Time
Date: October 15, 2002
Hours: 11:00am – 5:00pm

Activities
*free of charge
Facepainting
Balloon Animals
Art Therapy
Tie Dye
Cotton Candy
Popcorn
Snow cones
Yard Games
Pumpkin Painting

Pumpkin Patch
Begins: October 10th
Hours: 12:00pm – 6:00pm

Weather
Please return here for weather updates
We Can't Wait To Celebrate With You!